Woodland Envy - Build Your Own
Woodland Envy is a beautiful design of green and yellow shades in a rustic wooden box. This design features orchids, roses and succulents in a wild and more free form style. Woodland Envy comes in multiple sizes to choose from based on your needs and would be perfect for your office meeting area, to liven your entrance weekly as a welcome piece or any special corporate event.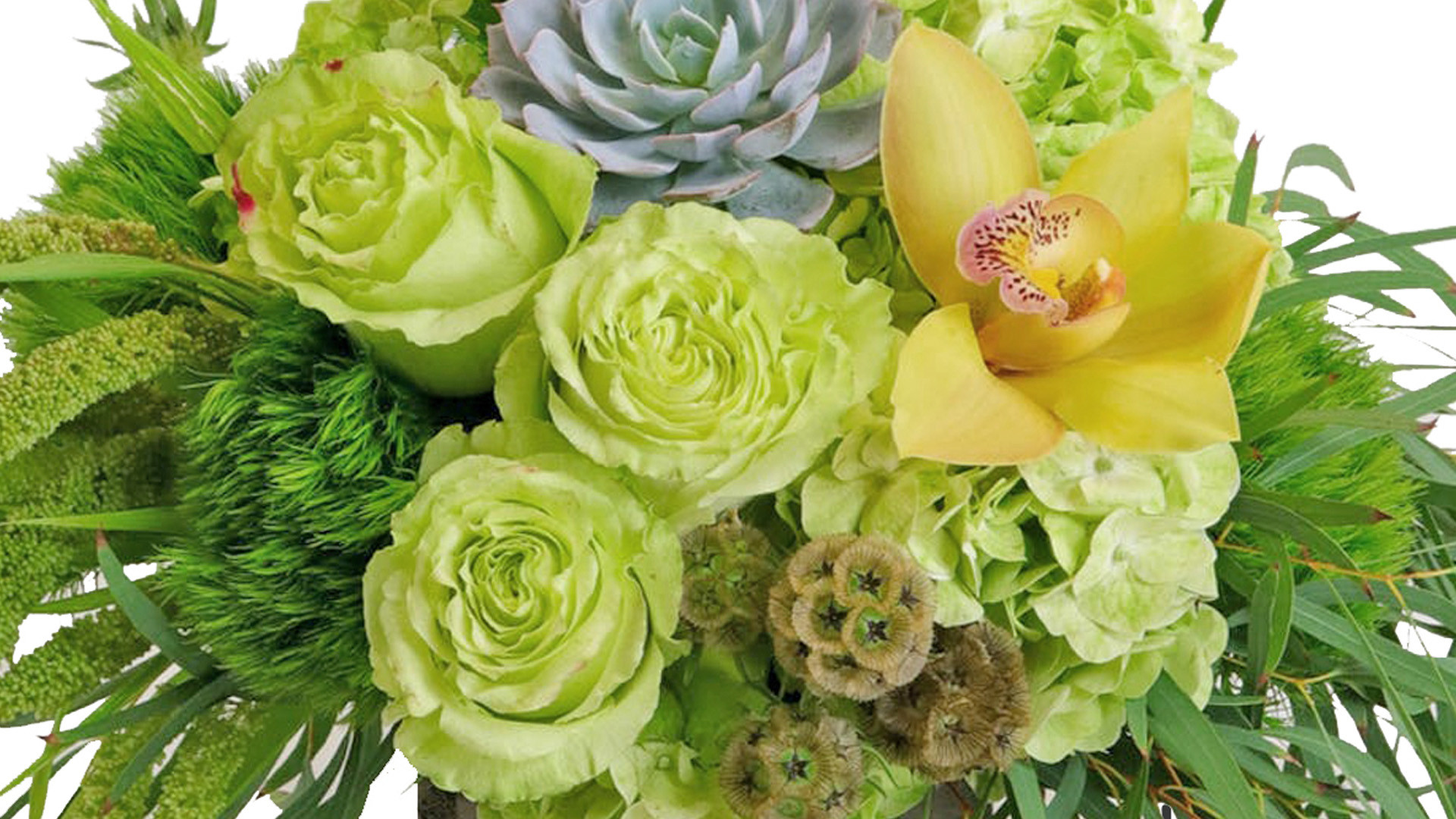 Customize your Woodland Envy - Build Your Own Package
---
Reynoldsburg
6311 East Main Street
Reynoldsburg, OH 43068
Whitehall
4785 East Broad Street
Whitehall, OH 43213
Columbus
1600 Morse Road
Columbus, OH 43229
---
© 2023 Botanica Floral Artisans.
Floral Event Artisans by Flowerama. All rights reserved. Site by m2.