A Vision of Loveliness
Iron Gate
Carly and Danny
It is challenging to find the words to describe this beautiful event.
Irongate Equestrian Center is an exquisite venue with high ceilings, beautiful rustic beams and woodwork throughout. Driving through the sprawling, tree-lined fields and roadway brings you into the elegant country mystique that Irongate boasts.
Carly and Danny are a vibrant couple, filled with love and dreams. With the assistance of Carly's mom, Becky, designing this glorious event was a joy. Every flower and design was carefully selected and thought through.
Carly and Danny's wedding is a Botanica Favorite. White with touches of blue and pale greens was their bridal party theme. Carly's bouquet was rich with beautiful white anemones, stock, and roses with babies breath, accented with deep blue privet berries, Scottish thistle, and small succulents, surrounded by pale green Dusty Miller. Her bridesmaids carried bouquets of hydrangea, roses, and privet berries with Dusty Miller, in perfect harmony with the bridal bouquet. Danny's boutonniere was a single anemone with a touch of seeded eucalyptus and spotted feathers. Just perfect. His groomsmen wore boutonnieres of Scottish thistle and babies breath with a sprig of Italian ruscus.
A short stroll across the wooden bridge to the country road opened to the beautiful outdoor ceremony space. A striking arrangement was placed atop a wooden barrel, designed with Pampas grass (feathers), anemones, amnesia and ivory roses, stock, hydrangea, privet berries, Scottish thistle, and Italian ruscus. A glance down the aisle stopped at the rustic wooden arbor, which was dressed in asymmetric corner and pole arrangements, full with all the white blooms and lush greenery.
The reception space was breathtaking. Stunning Harlow stand arrangements were placed on round tables throughout the room, similar to the barrel arrangements, designed with hydrangea, amnesia and ivory roses, anemones, stock, privet berries, Scottish thistle, Italian ruscus, and Pampas grass (feathers). The Head table and family tables were Tuscan style, adorned by lush garlands of Italian ruscus and seeded eucalyptus down the center with rose blooms, Scottish thistle, and babies breath, lined with floating candle vases.
A truly amazing experience for us all.
Photographs compliments of The Simmons Photography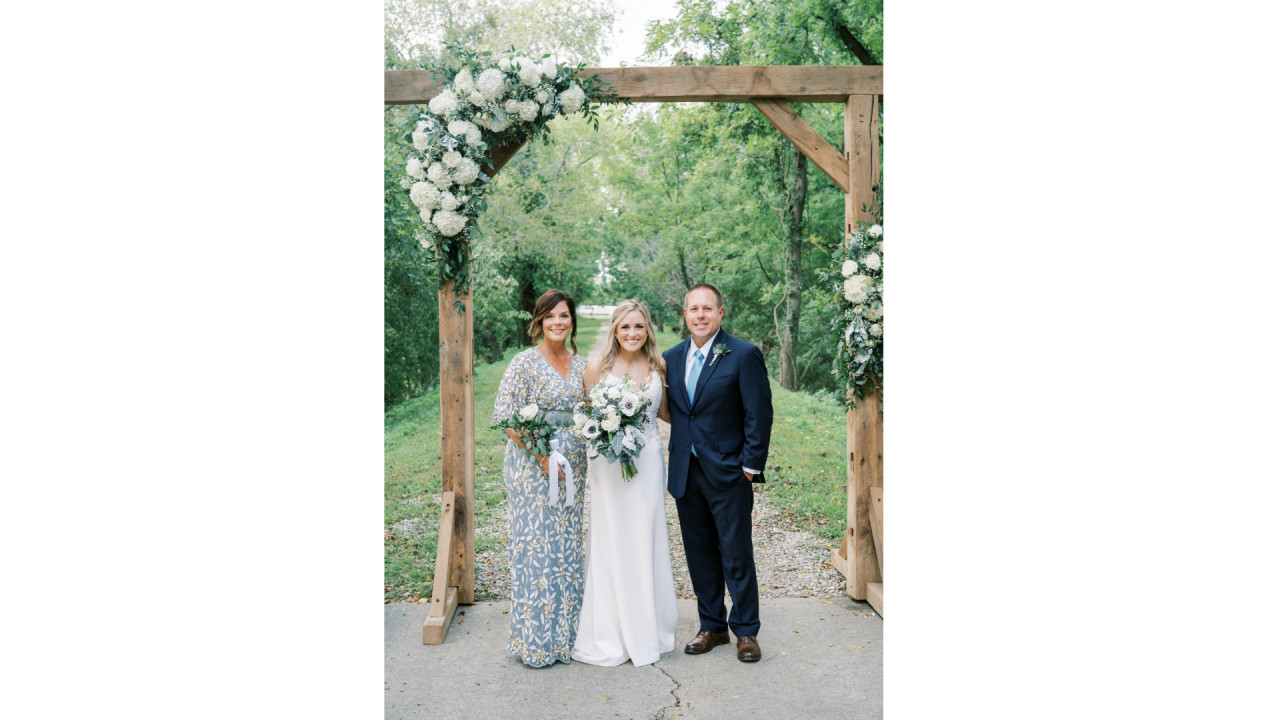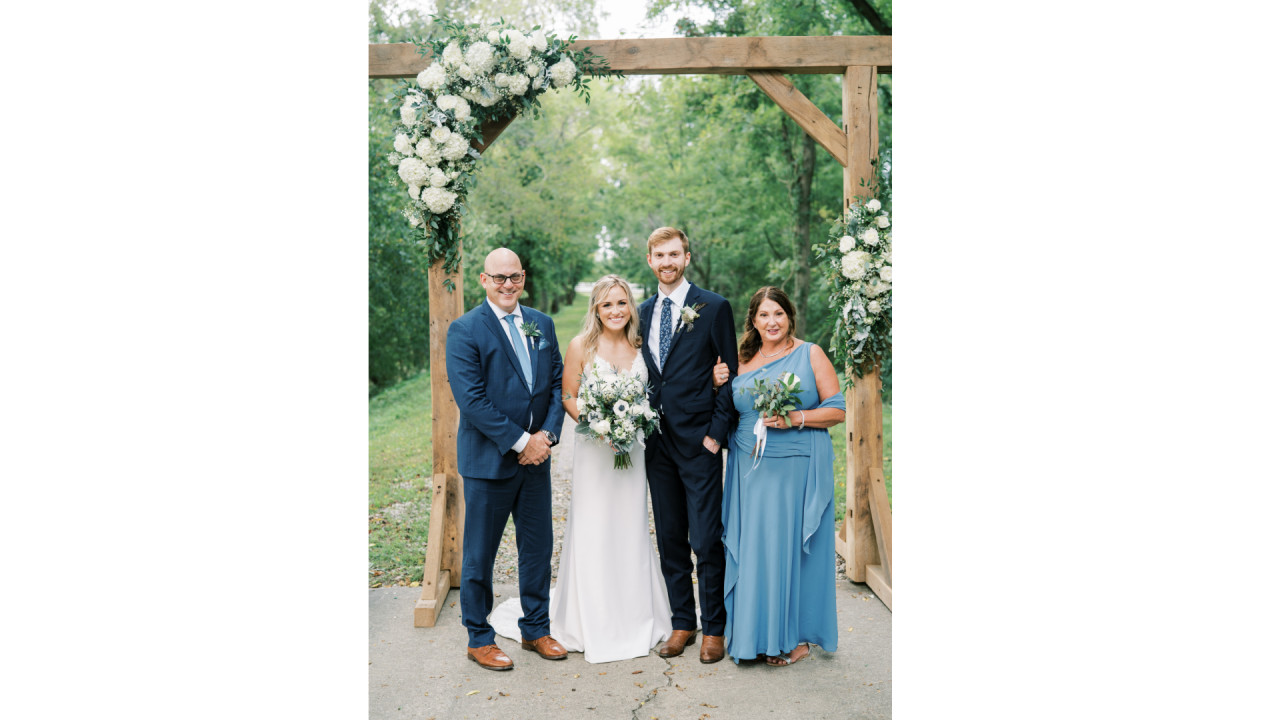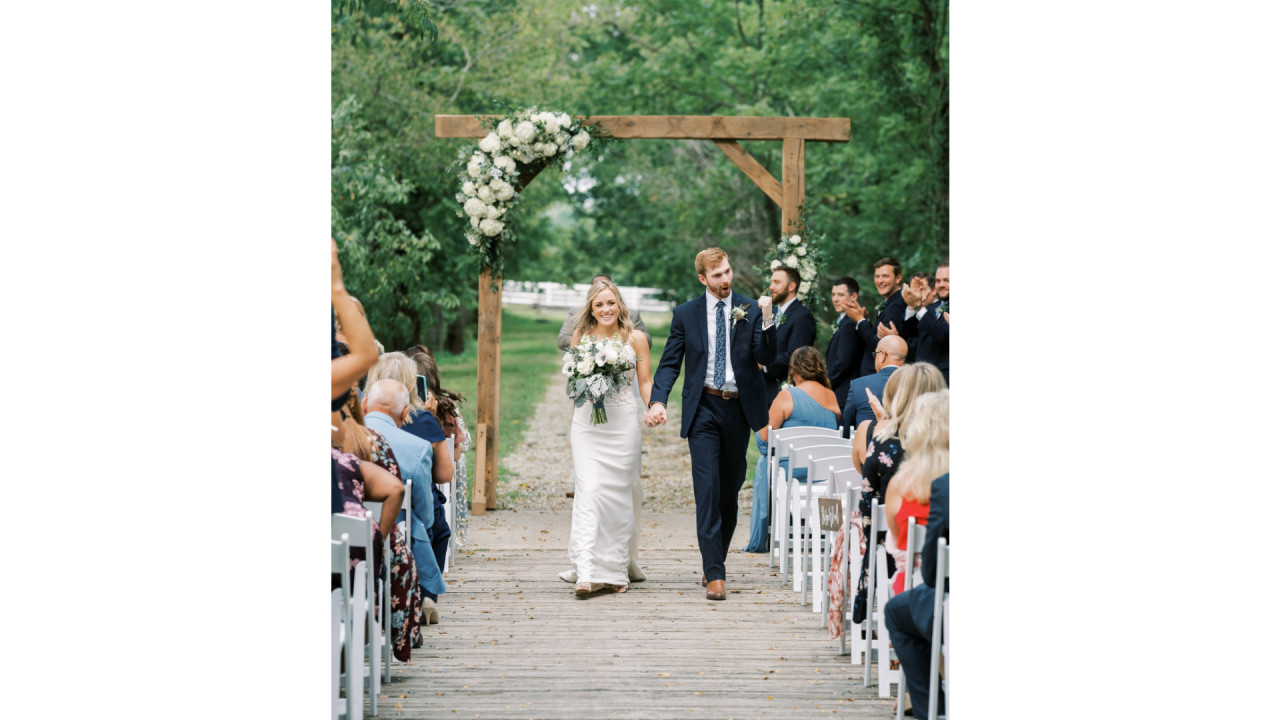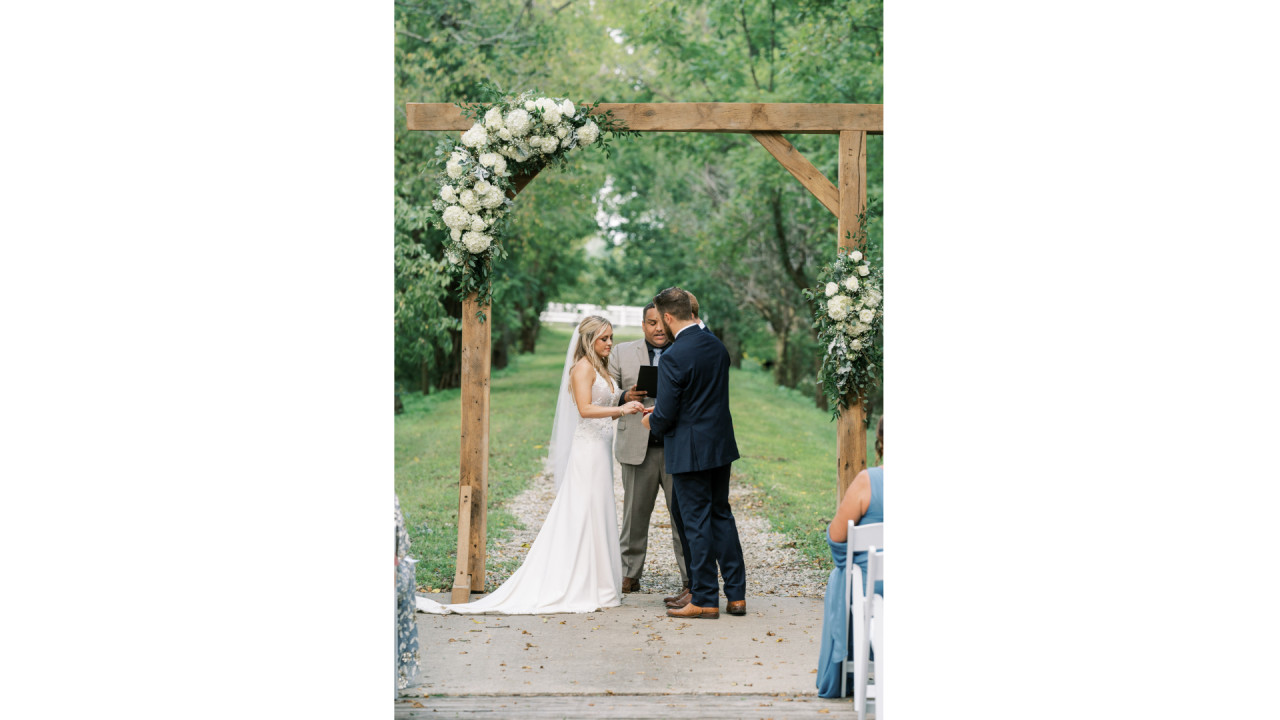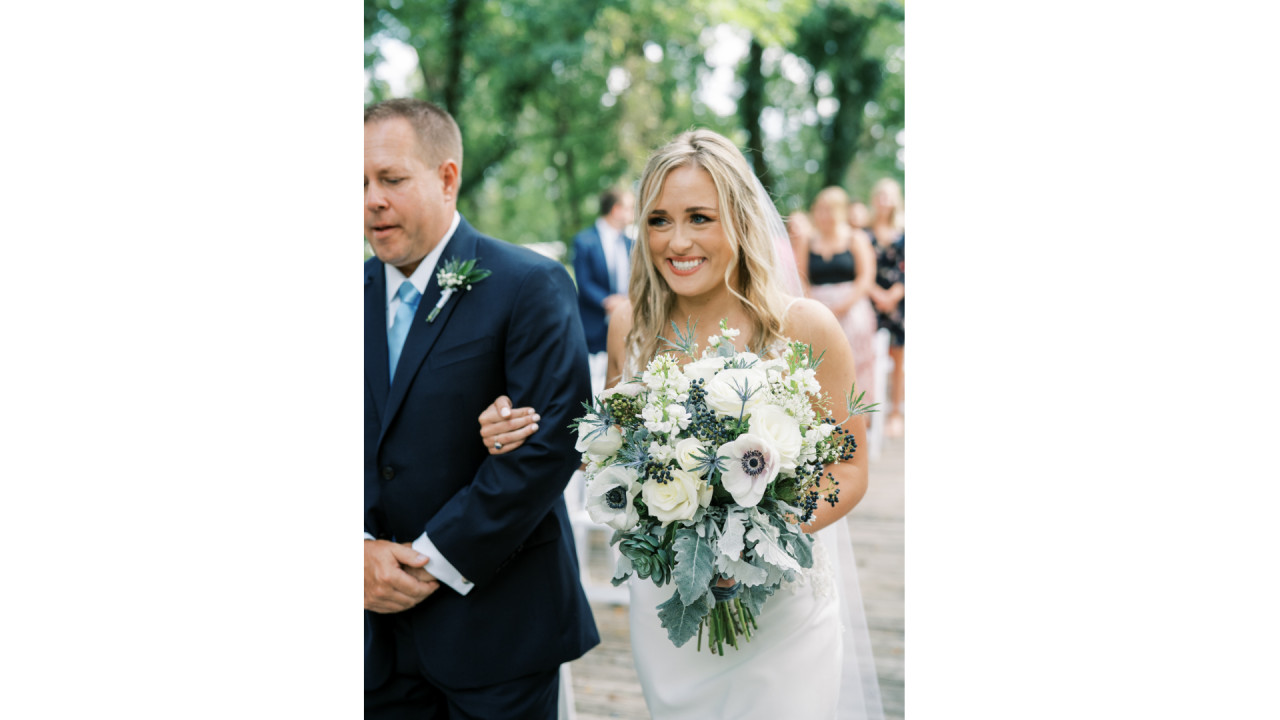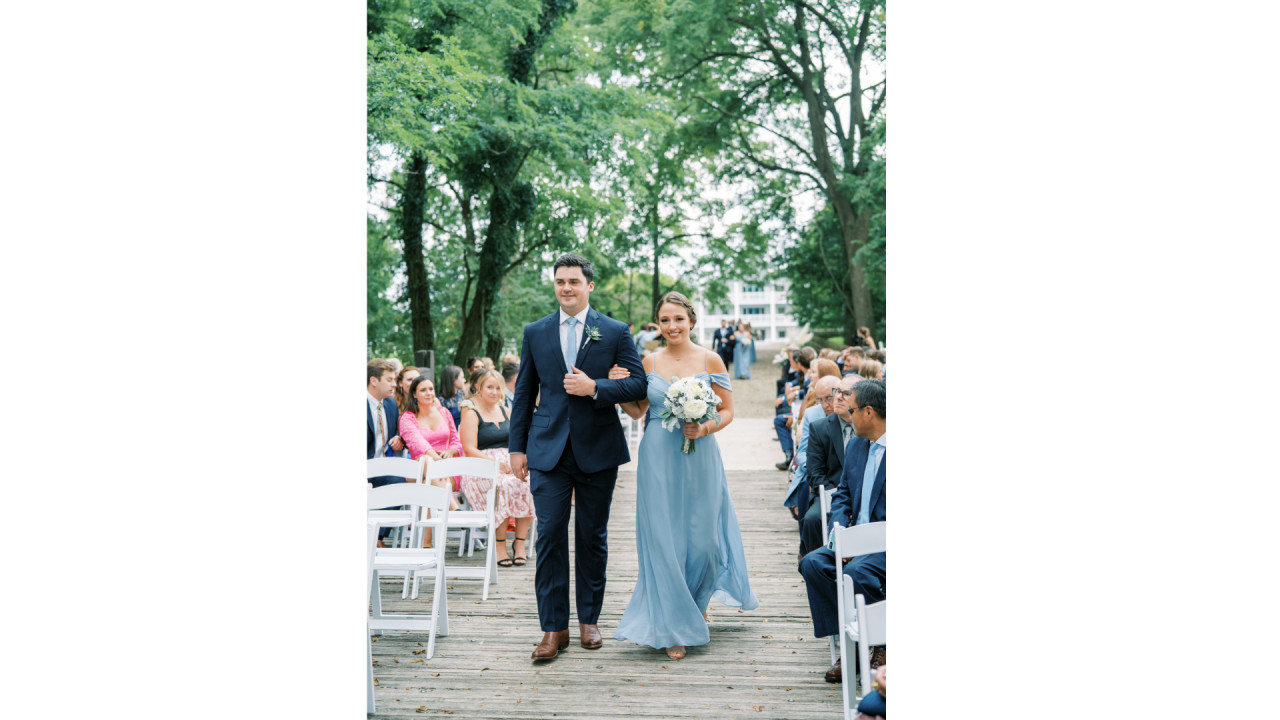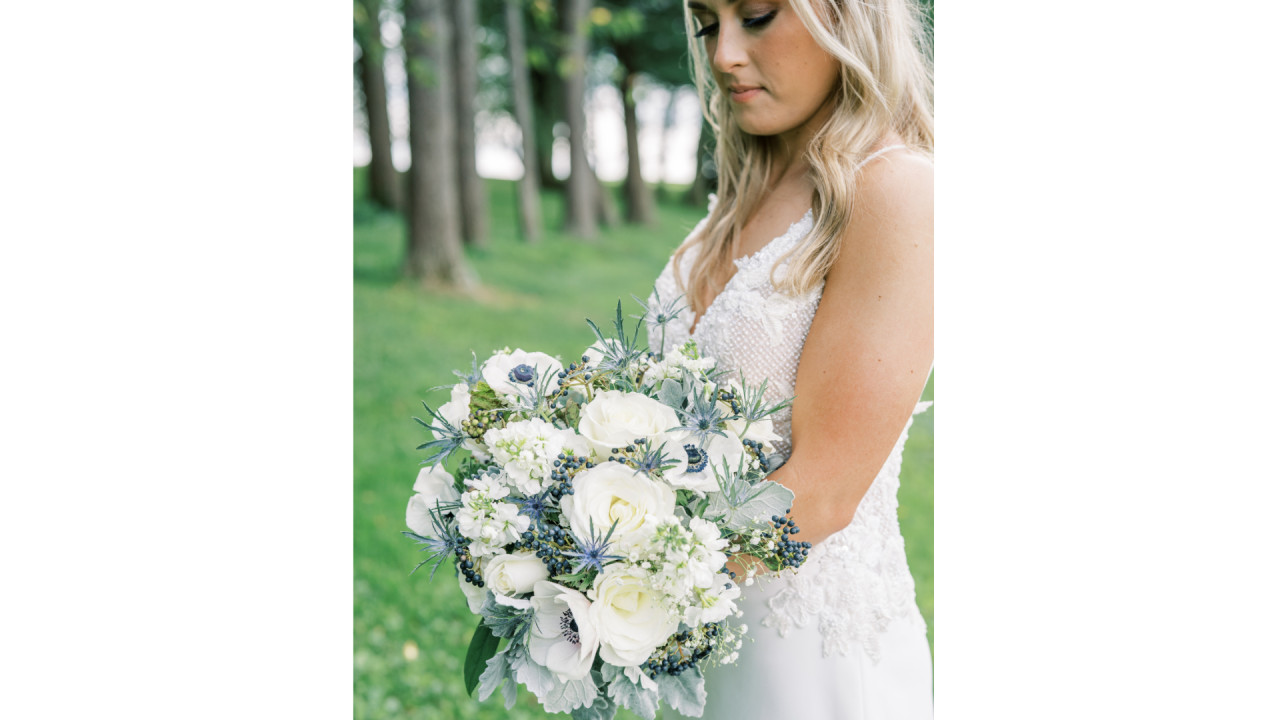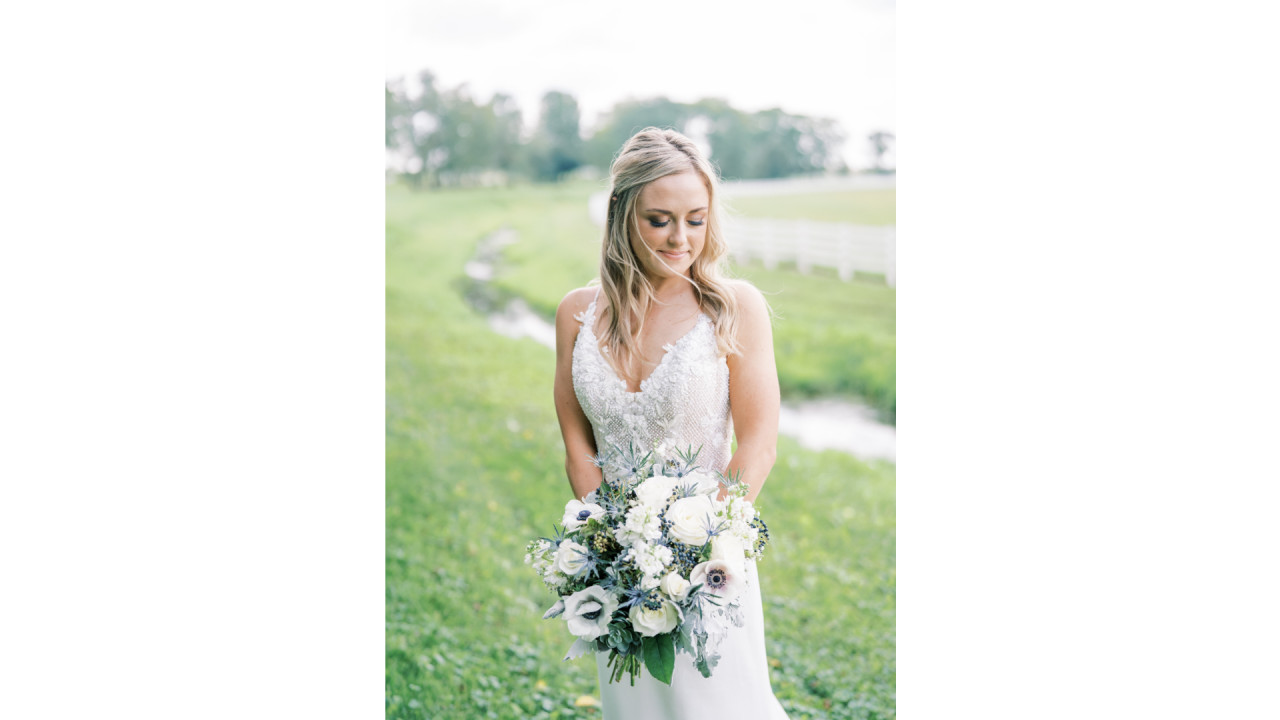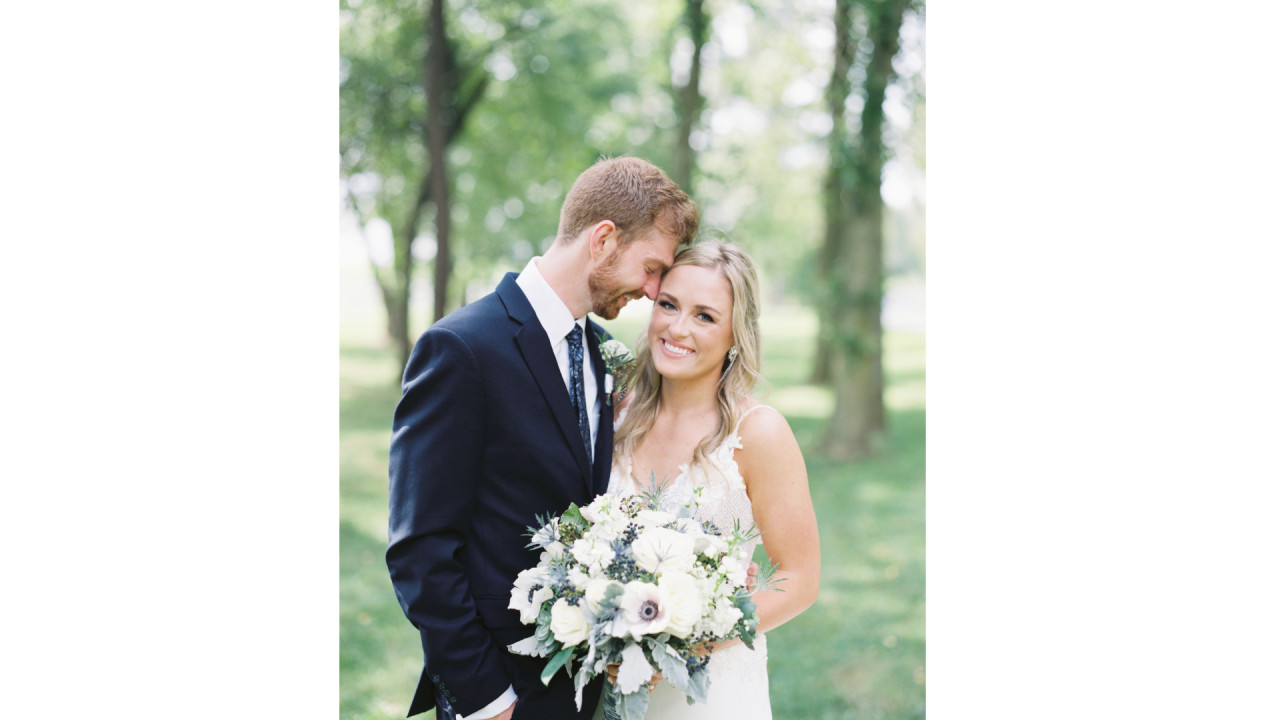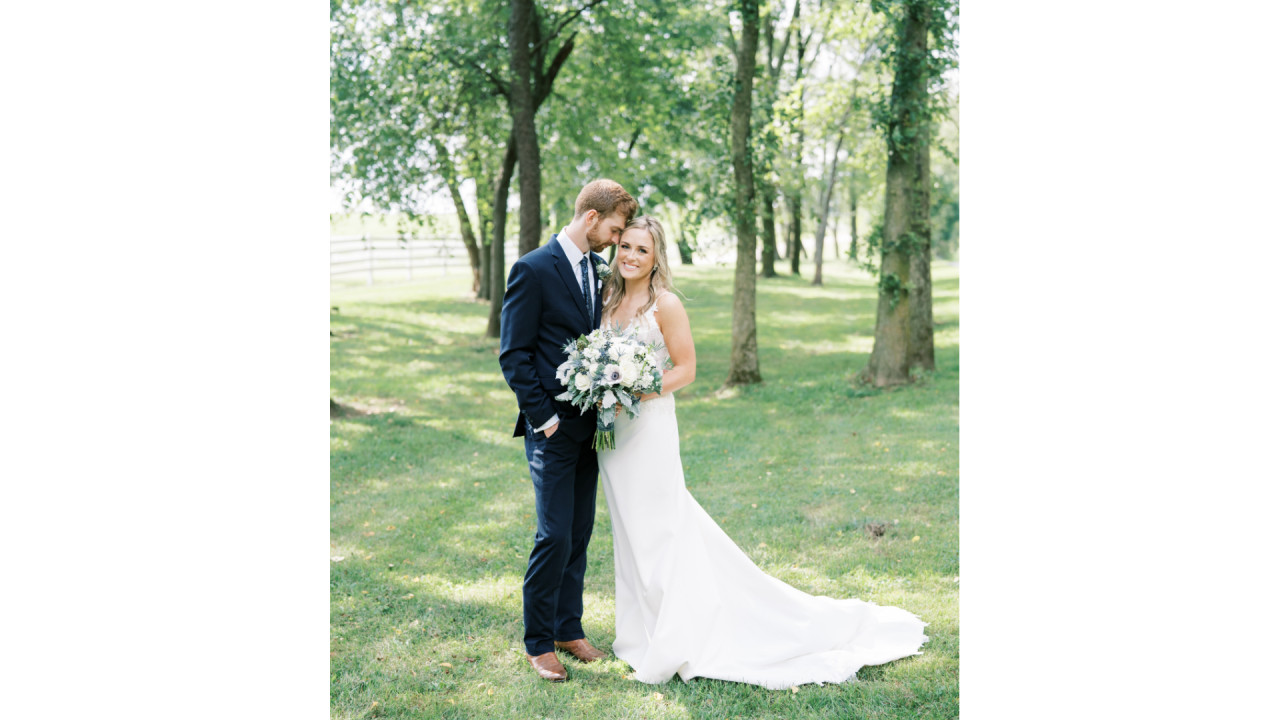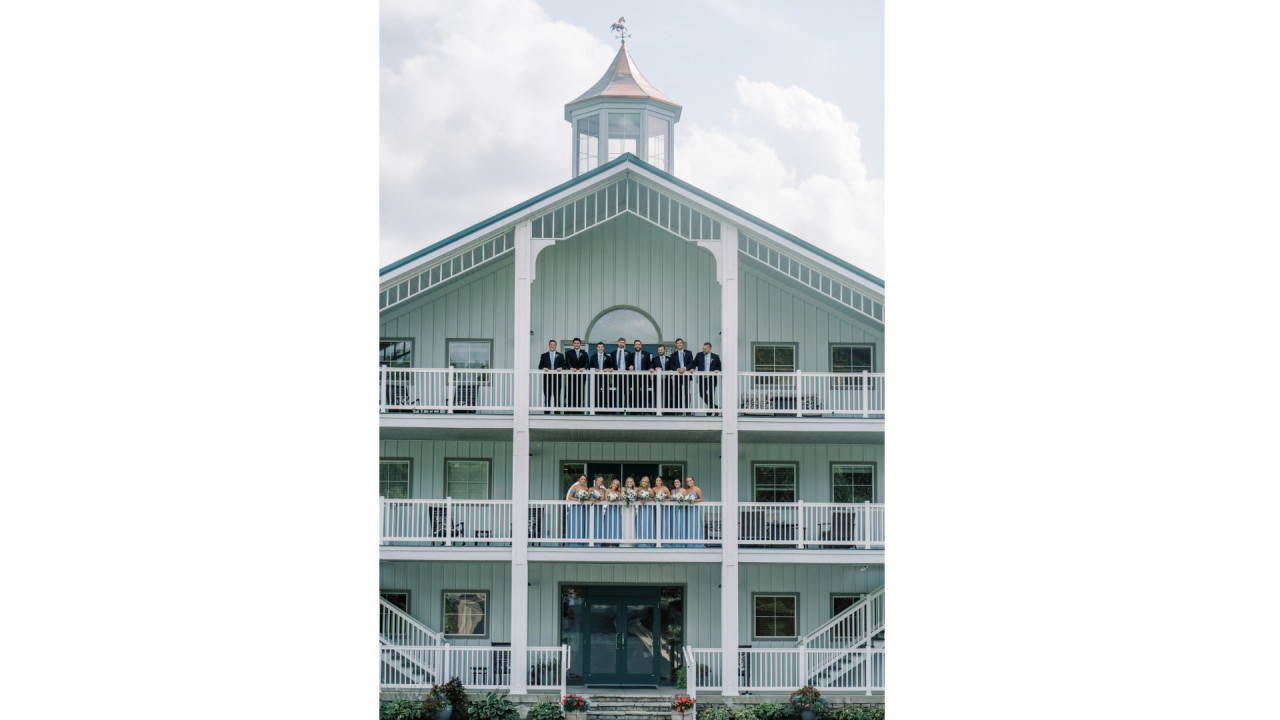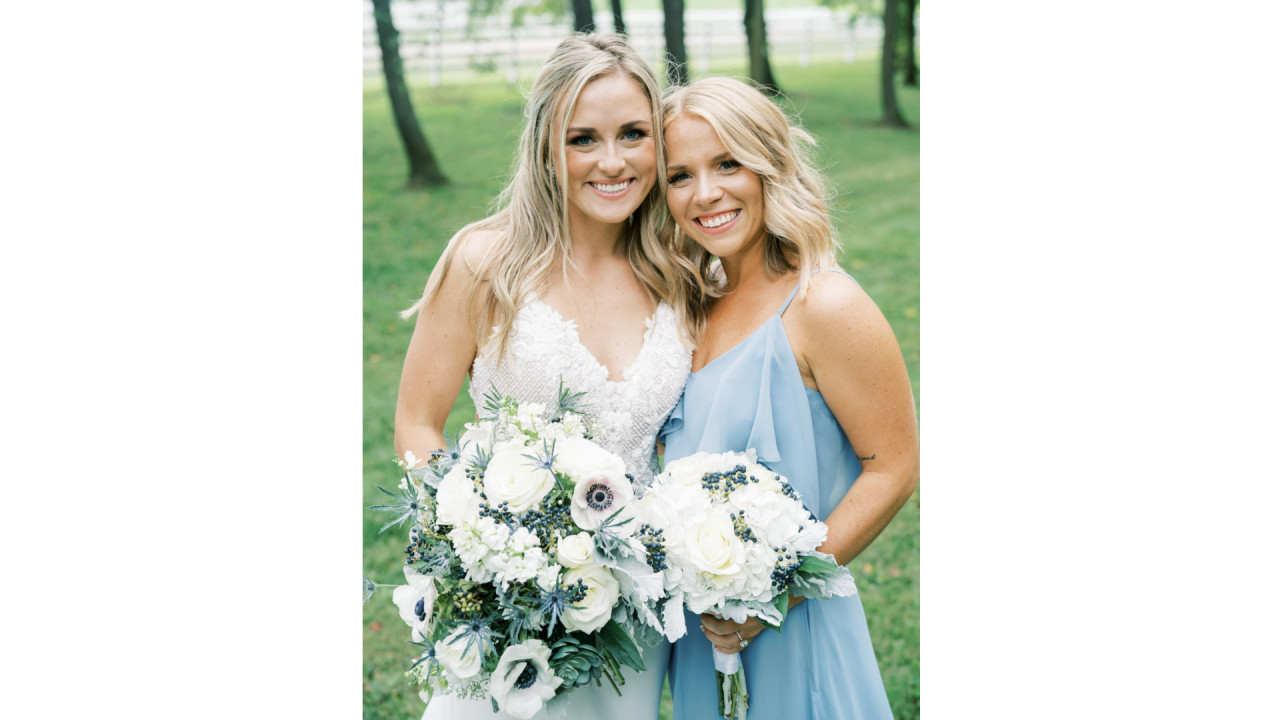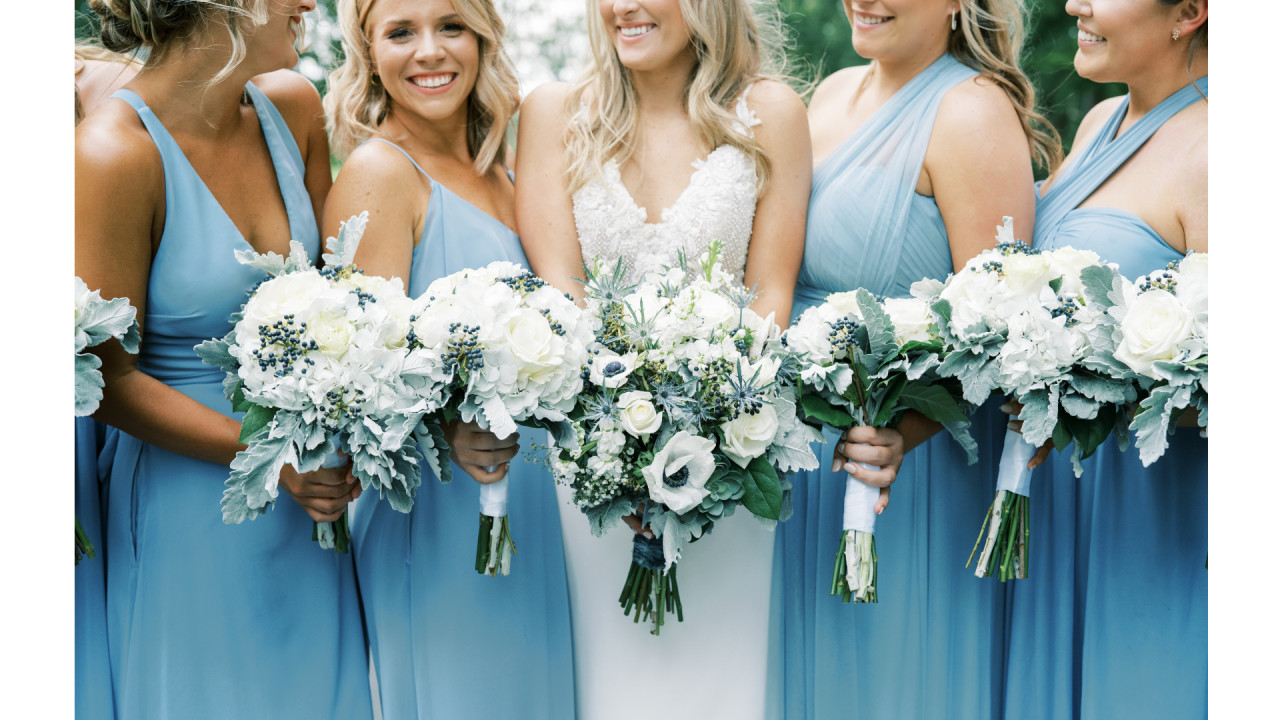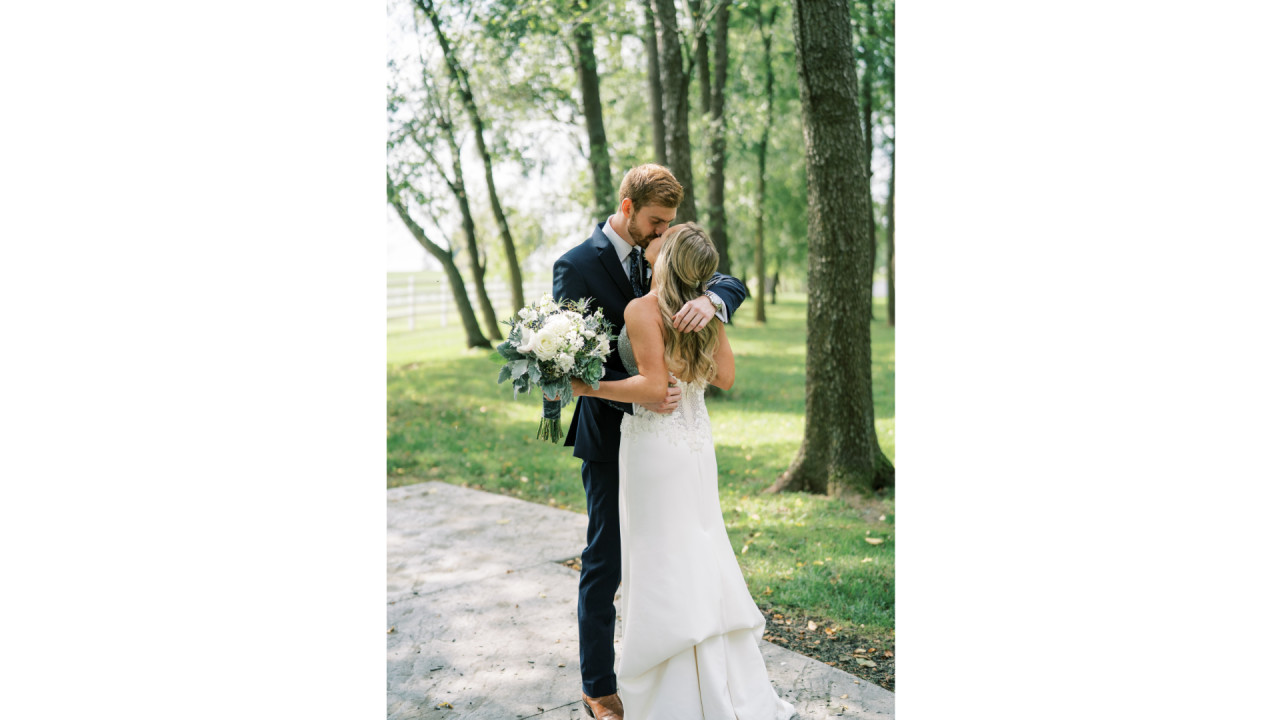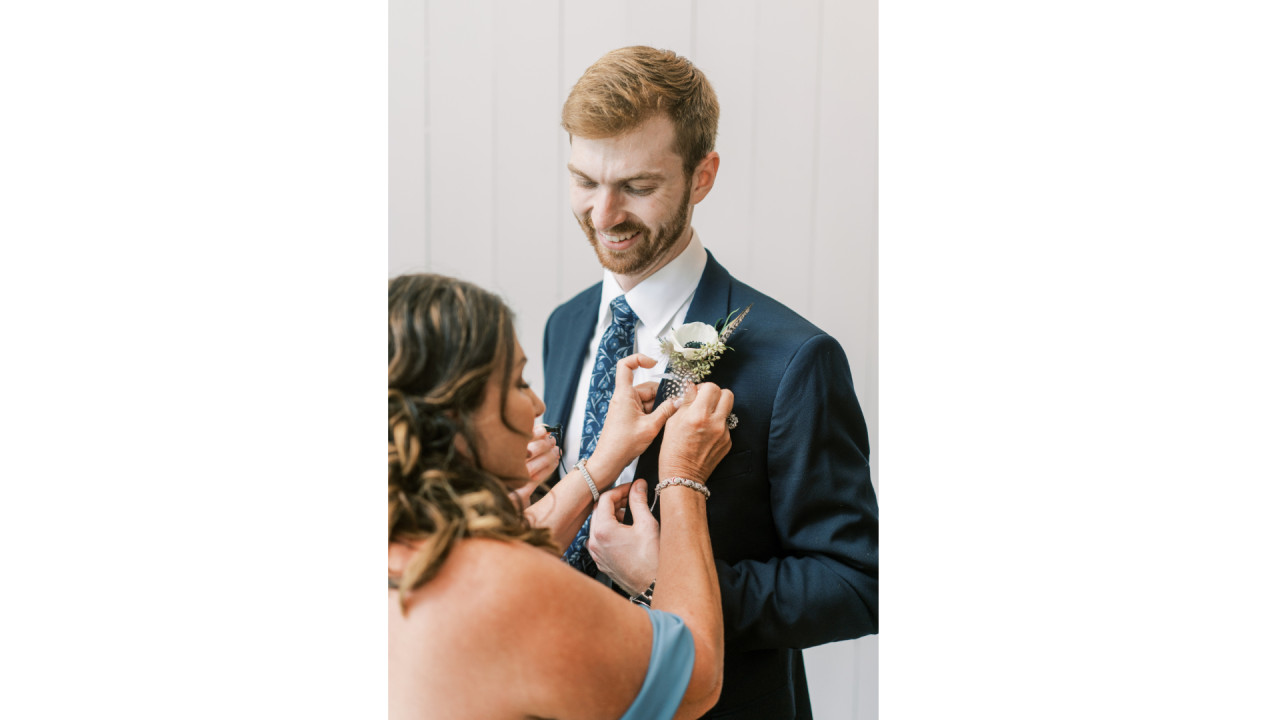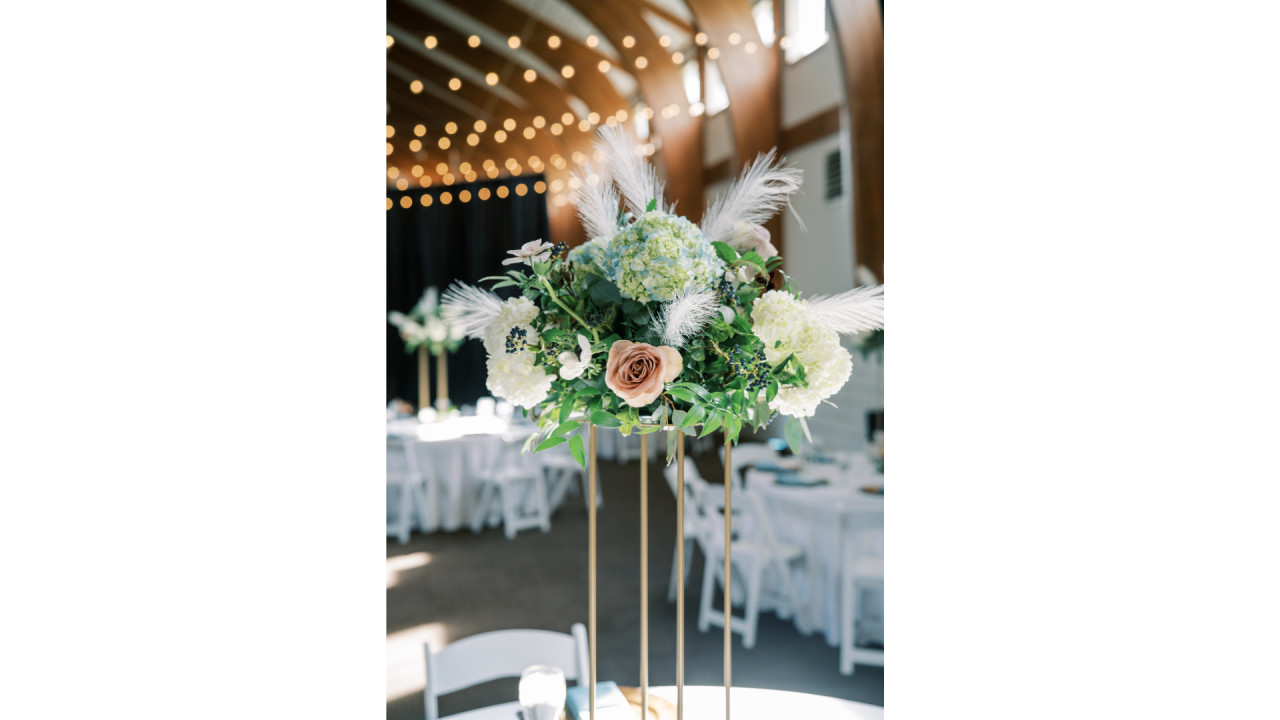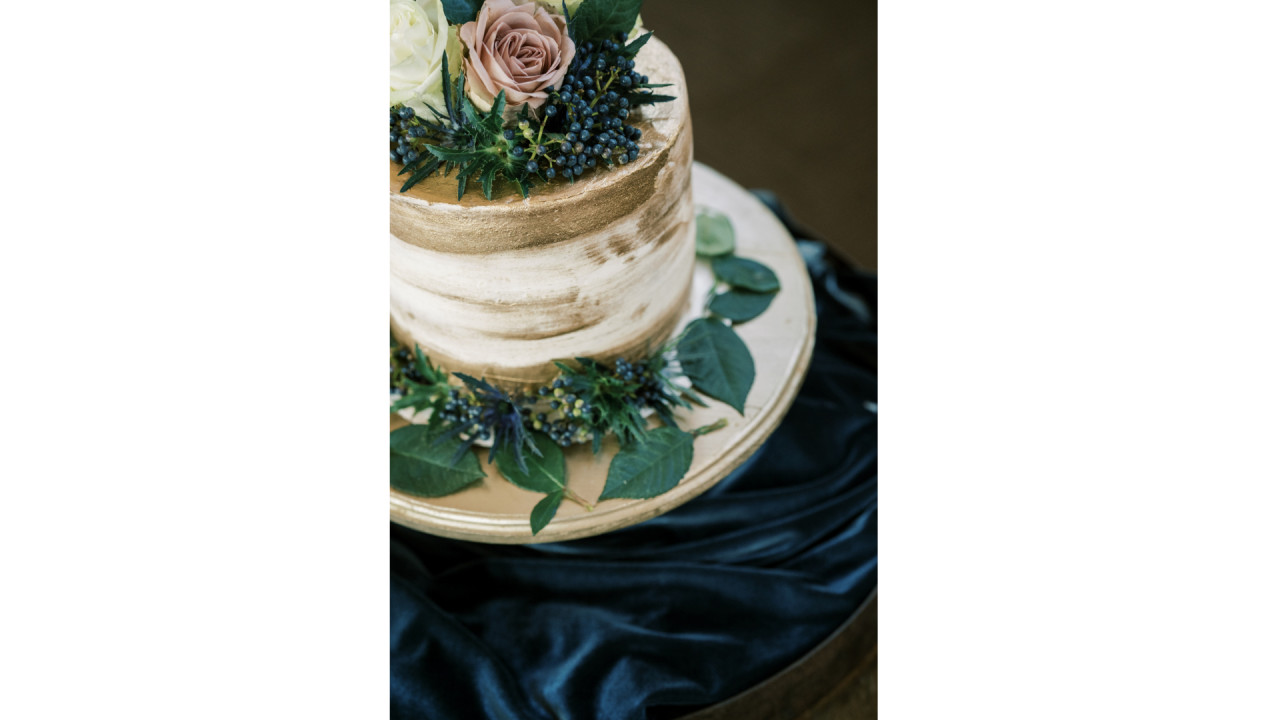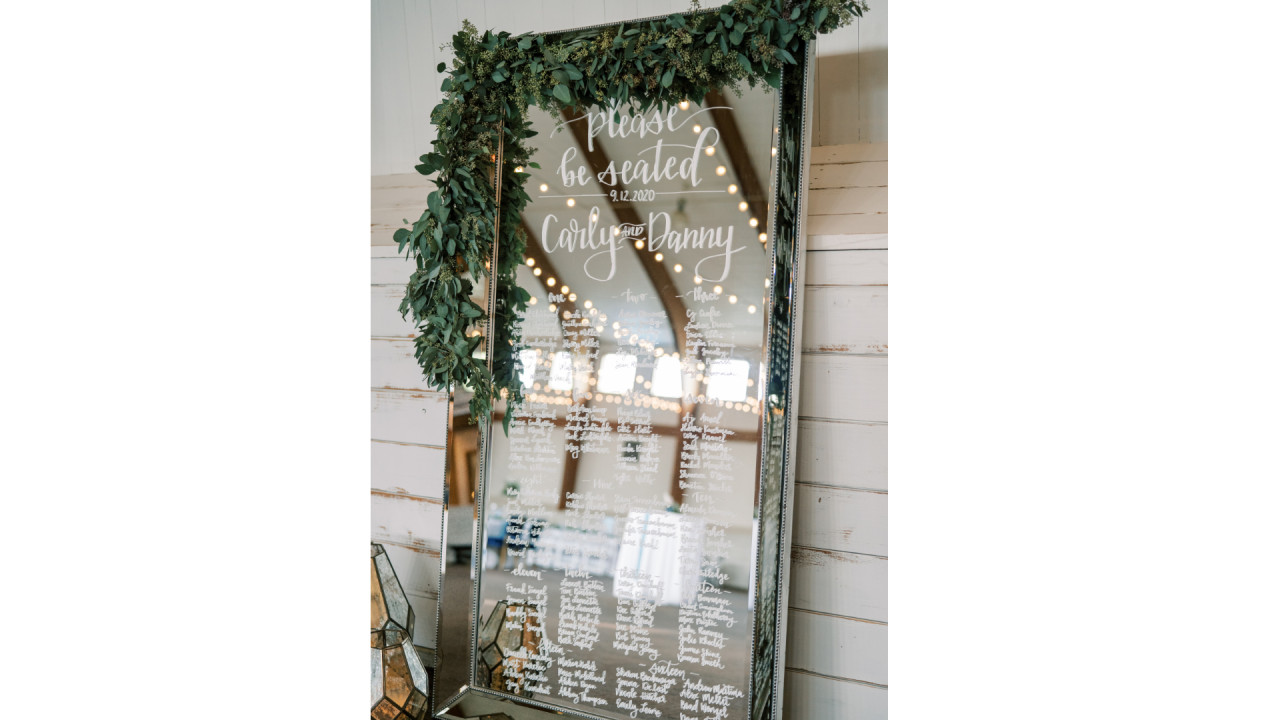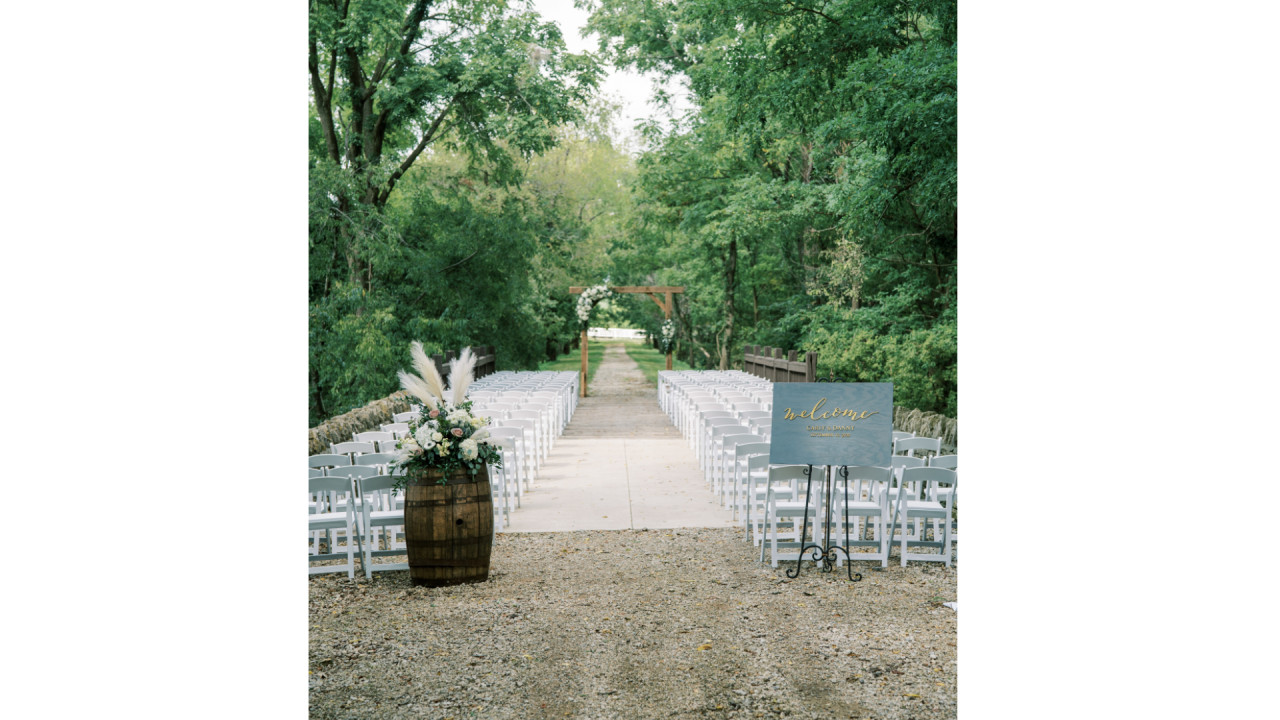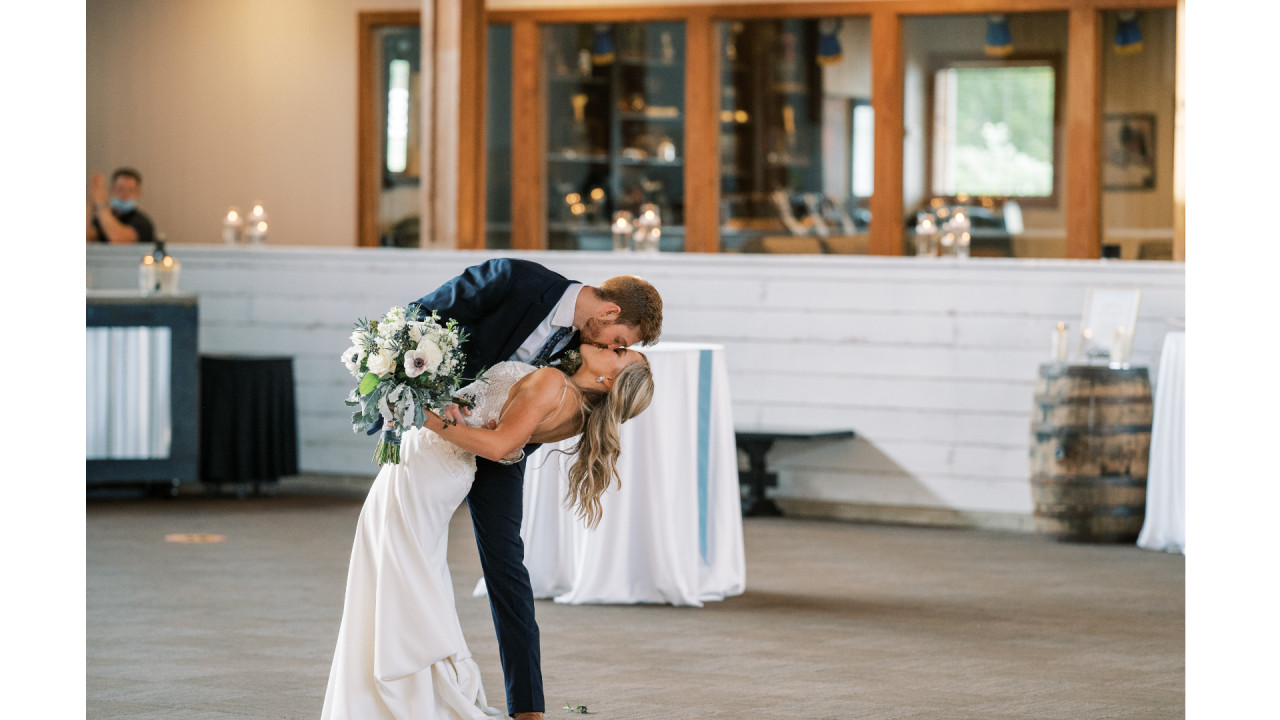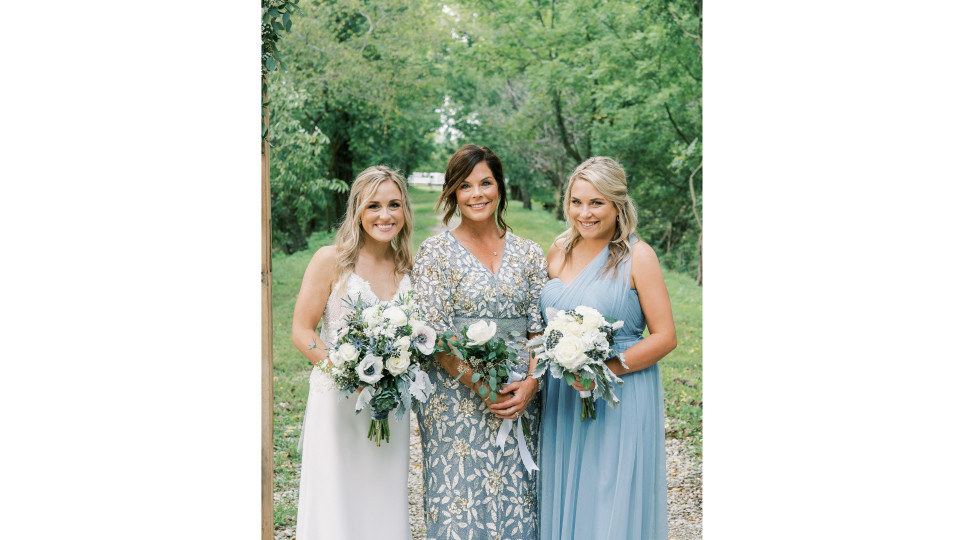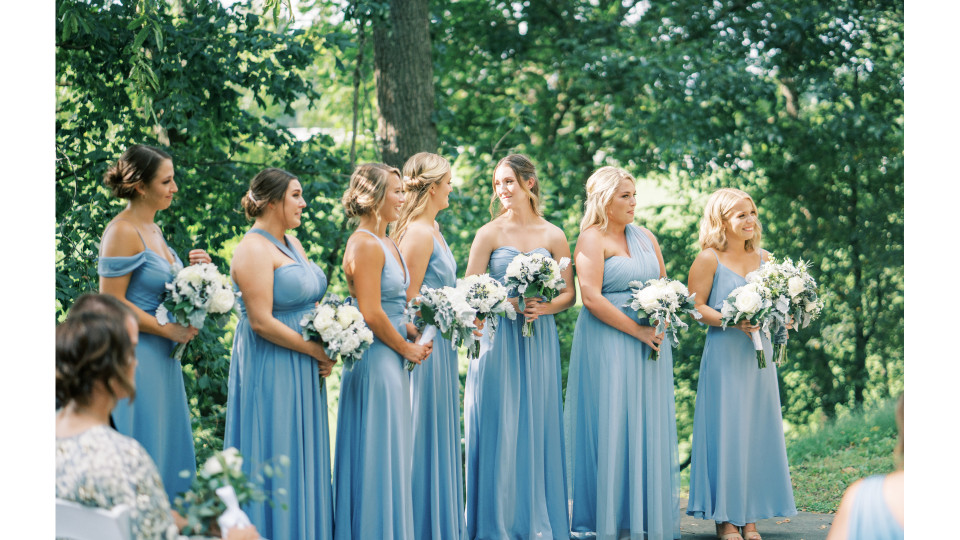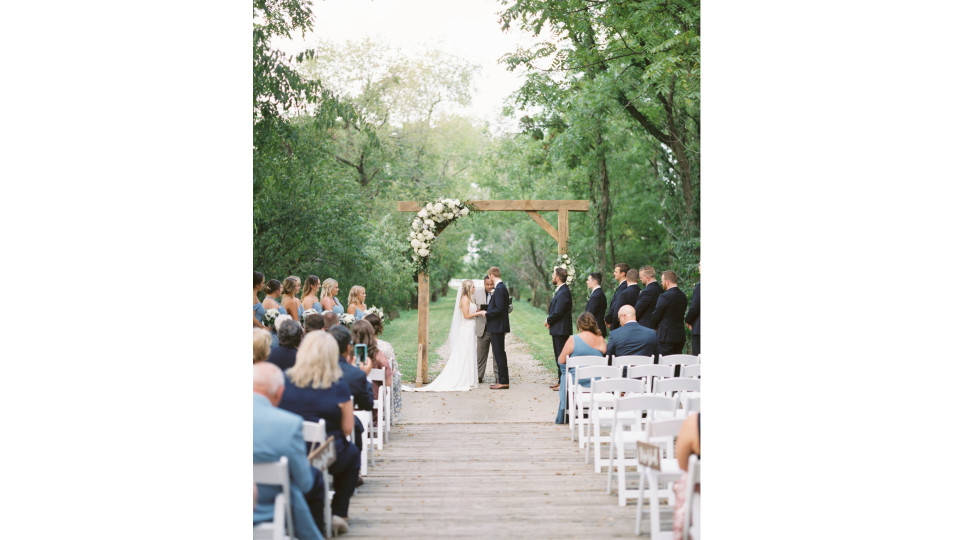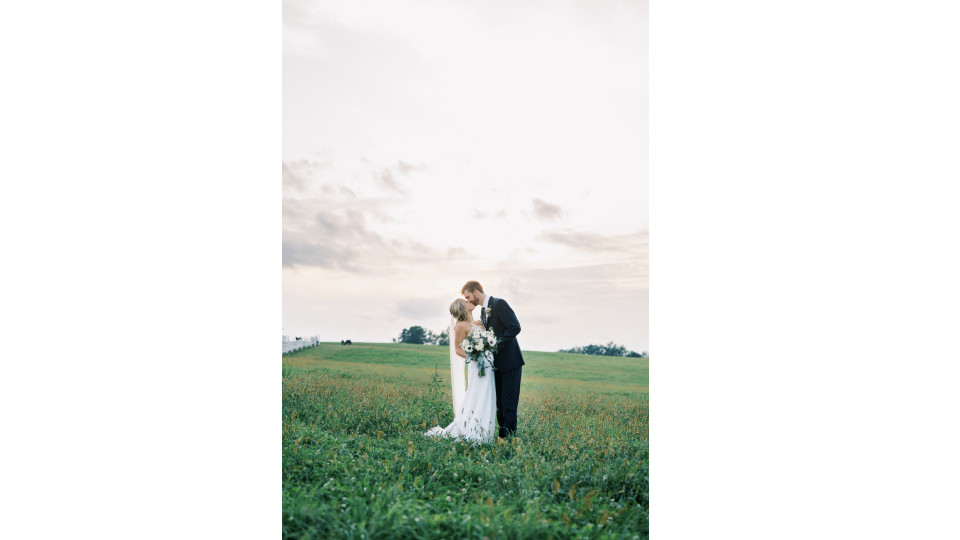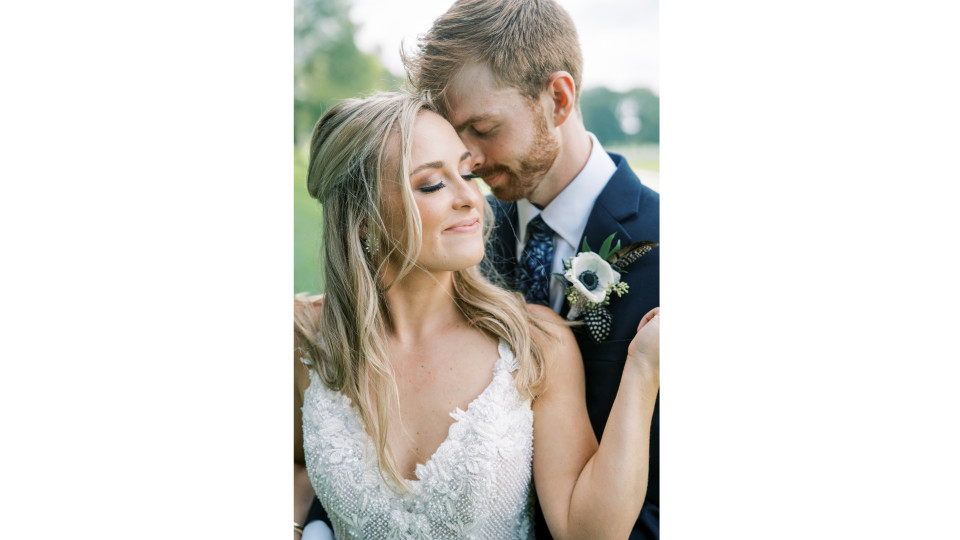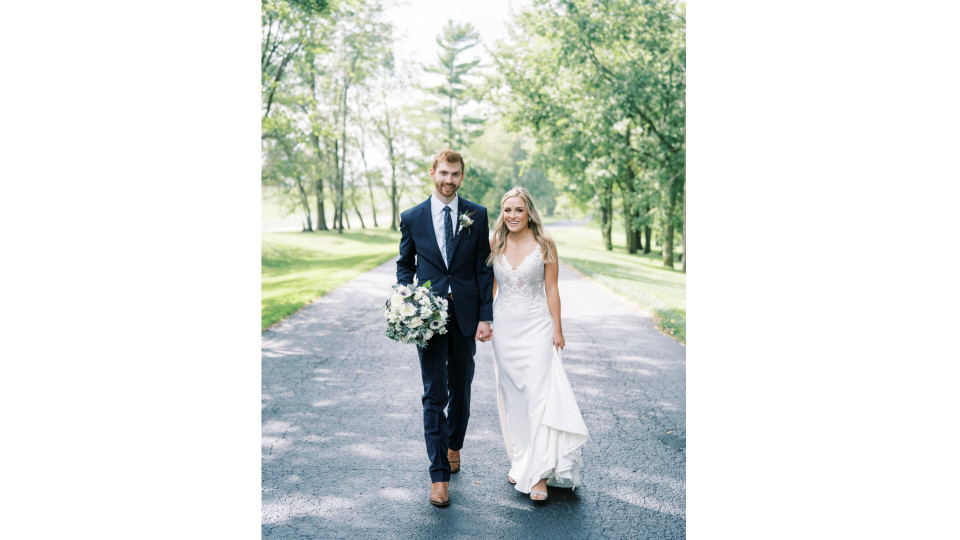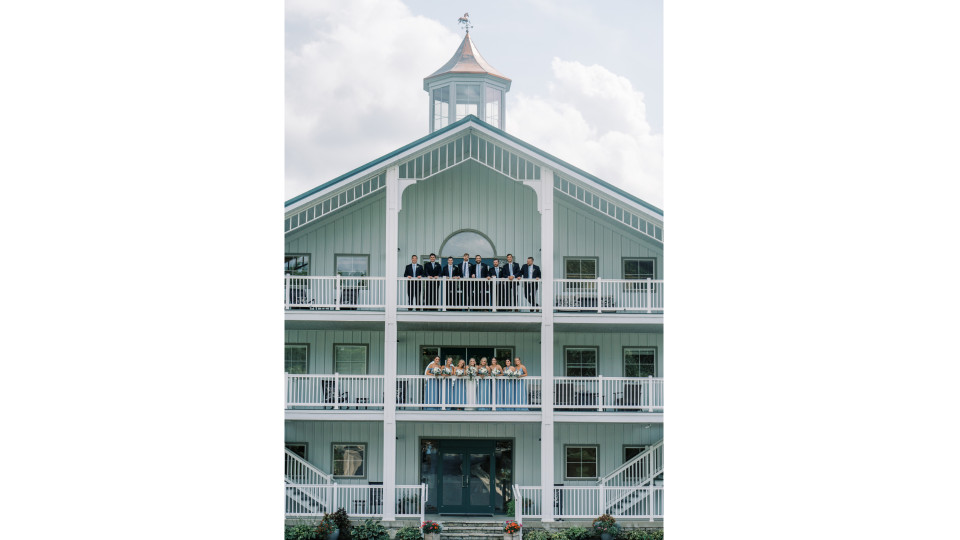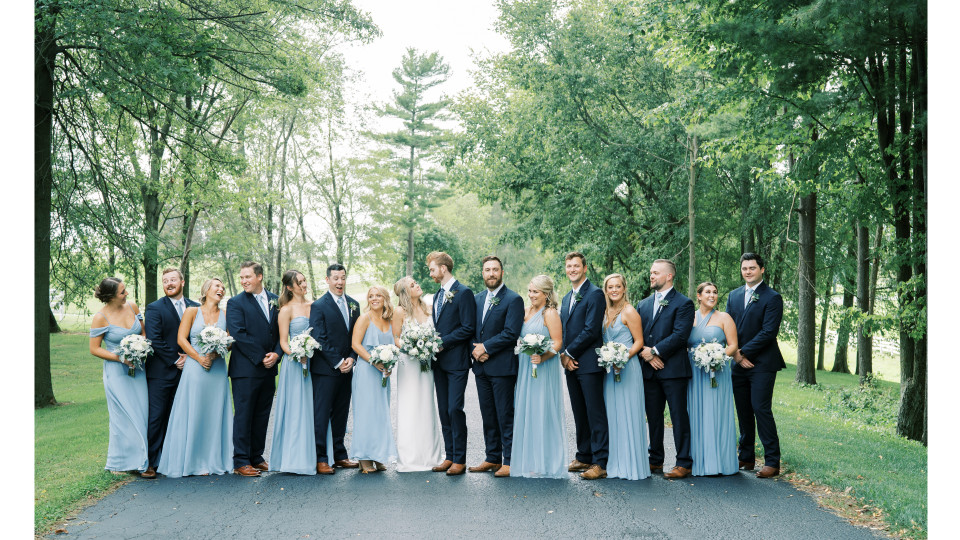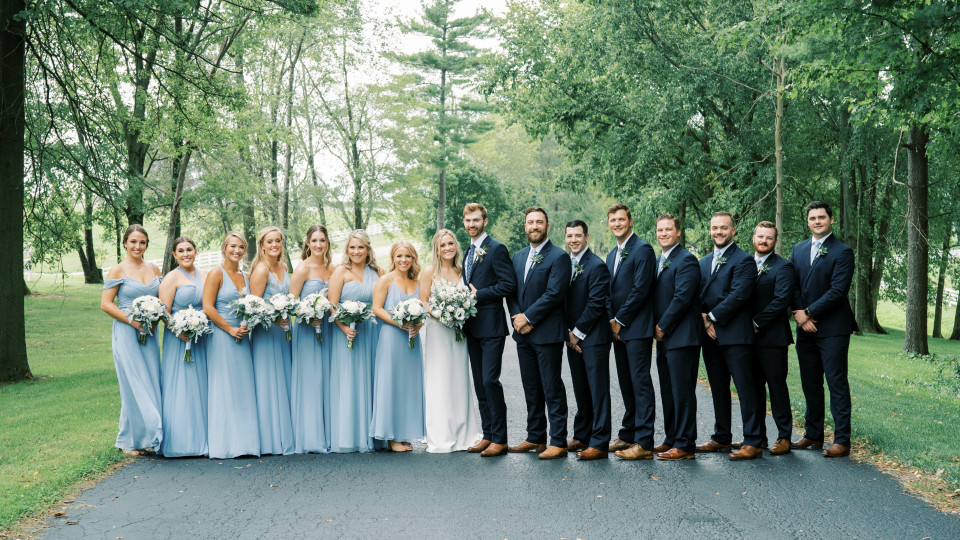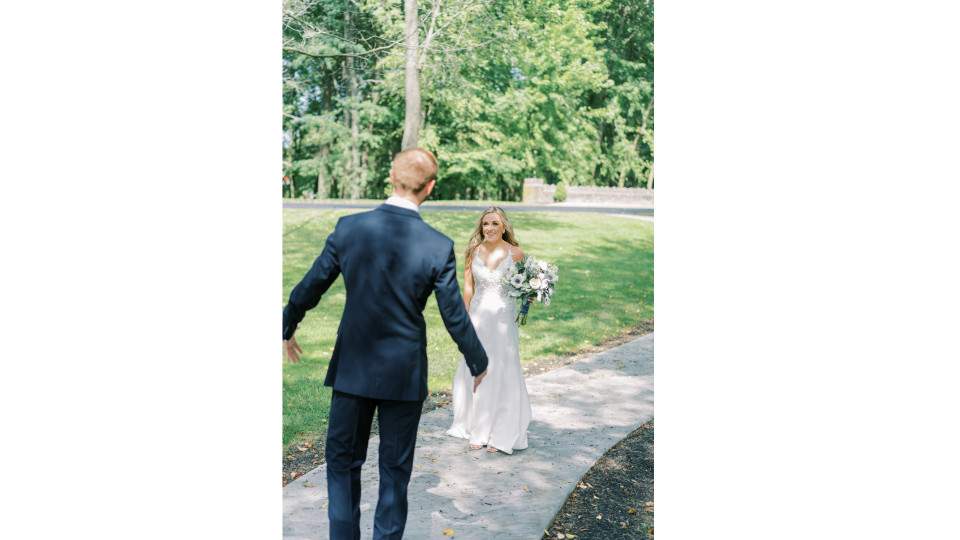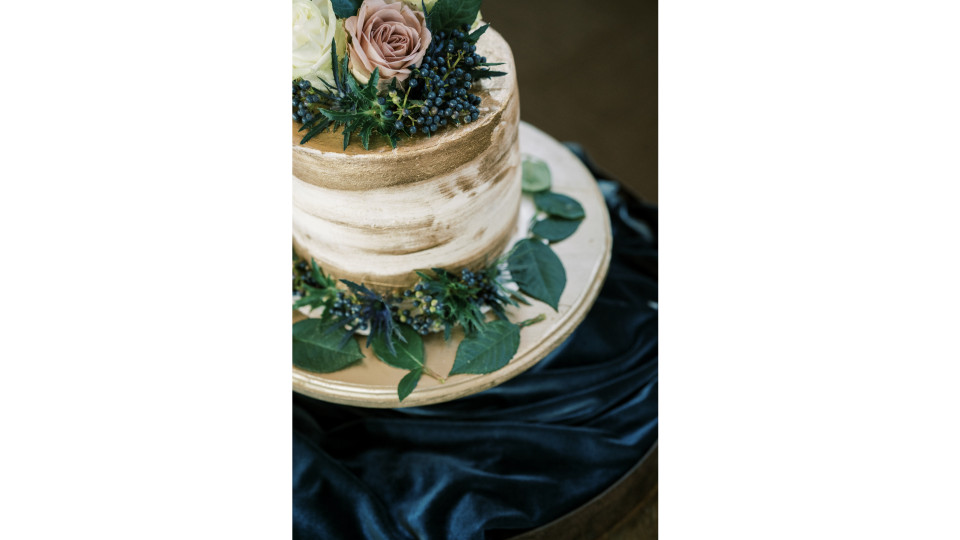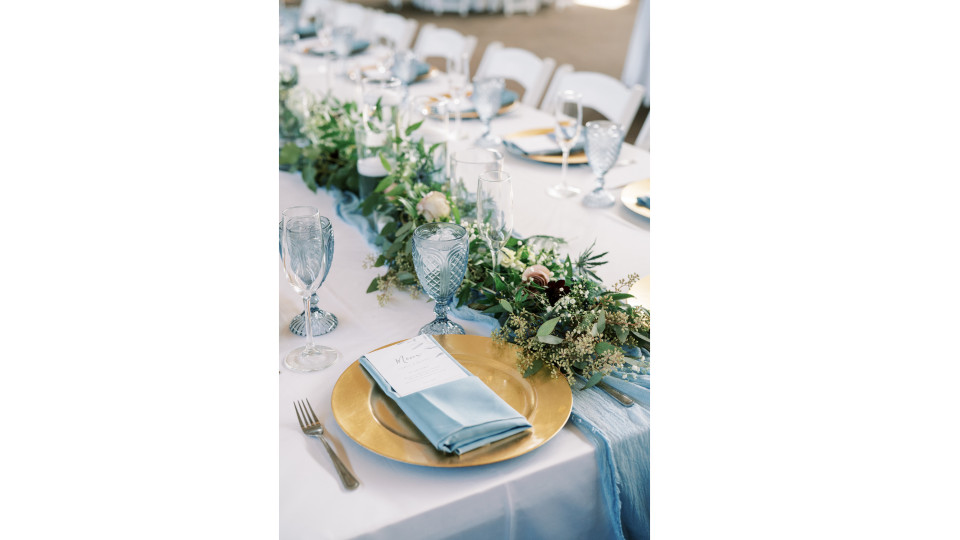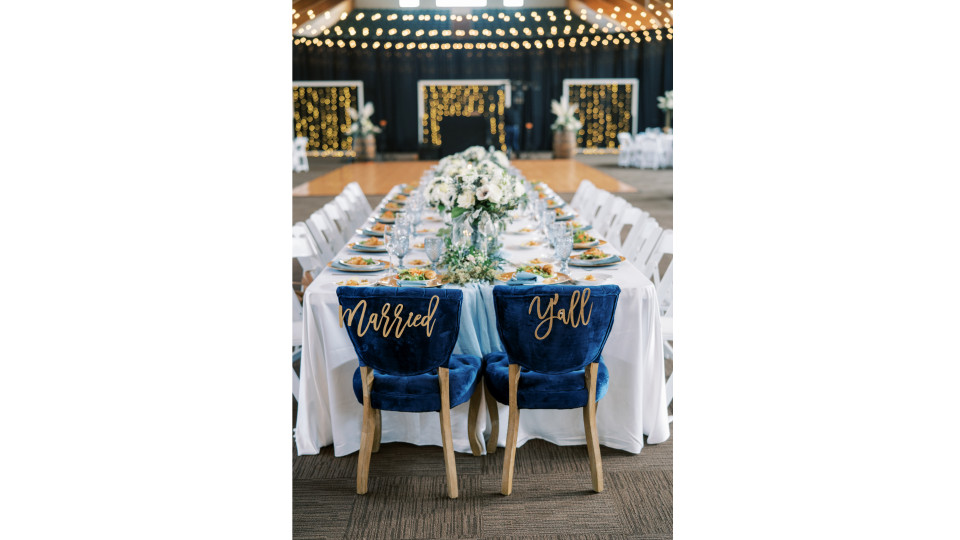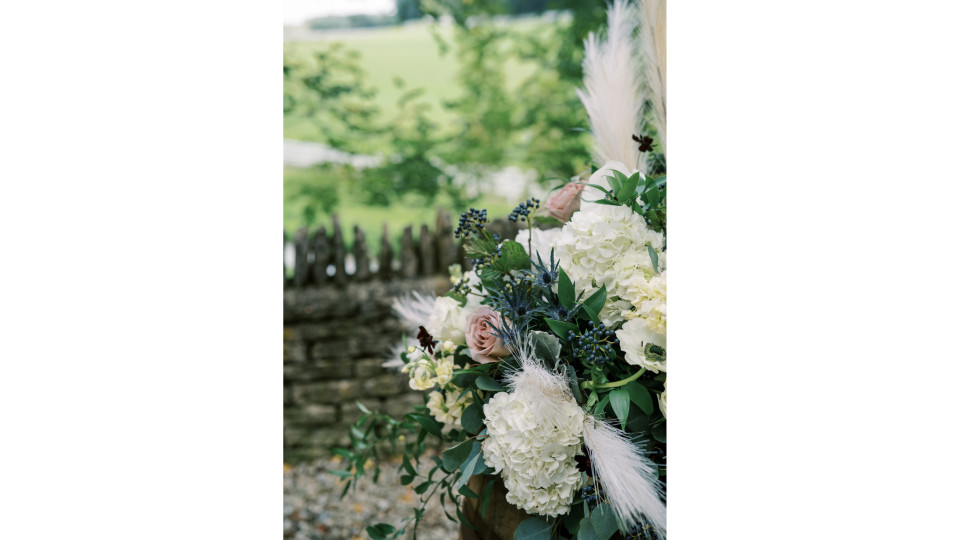 Explore More Galleries
Past weddings, wedding shows, events and exclusive behind the scenes photos!
Schedule a Free Consultation
We offer a free wedding or event consultation at any one of our four Columbus locations and choose your own day and time to accommodate your schedule.
Schedule Now
Reynoldsburg
6311 East Main Street
Reynoldsburg, OH 43068
Whitehall
4785 East Broad Street
Whitehall, OH 43213
Columbus
1600 Morse Road
Columbus, OH 43229
---
© 2023 Botanica Floral Artisans.
Floral Event Artisans by Flowerama. All rights reserved. Site by m2.