Sunflower Farm wedding
Country Farm
Travis & Annie
Travis and Annie's Ohio Summer wedding exuded happiness all around - With bold and vibrant blooms of fresh-picked sunflowers, it's no surprise you'll see so many smiles in these images. This modern barn bride chose simple sunflowers and roses for her bouquet conveying a pure and happy feel.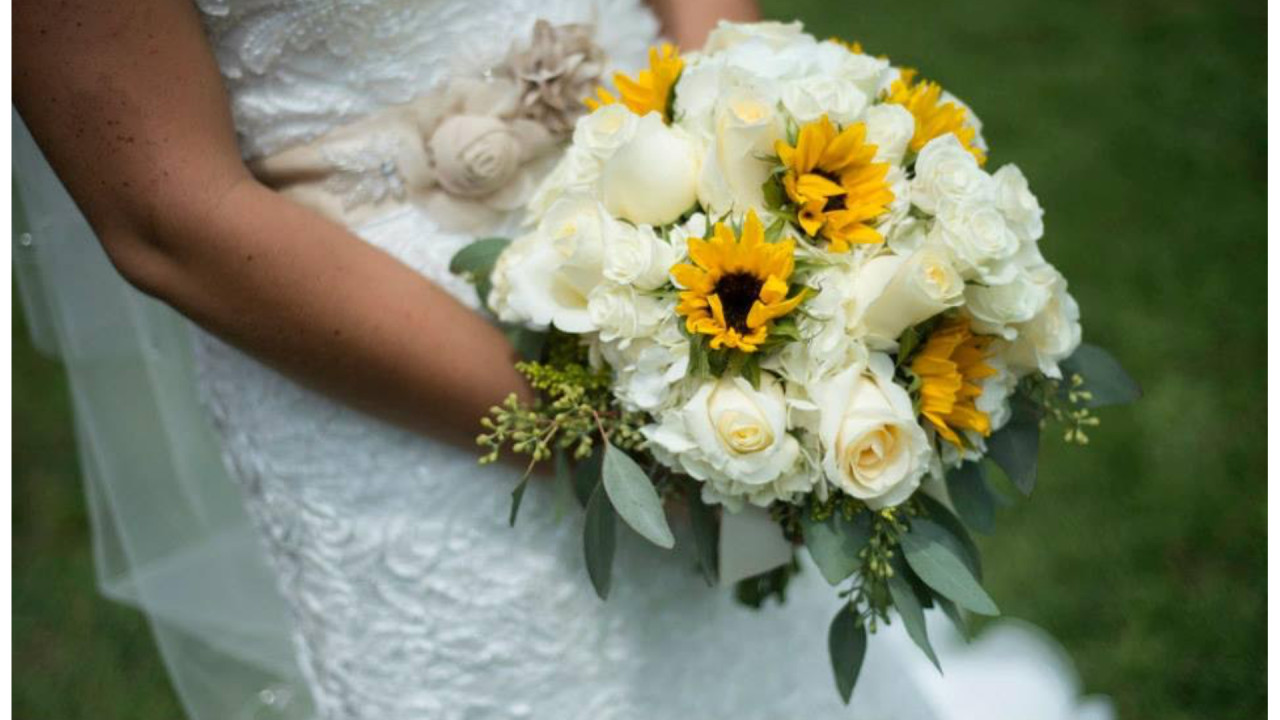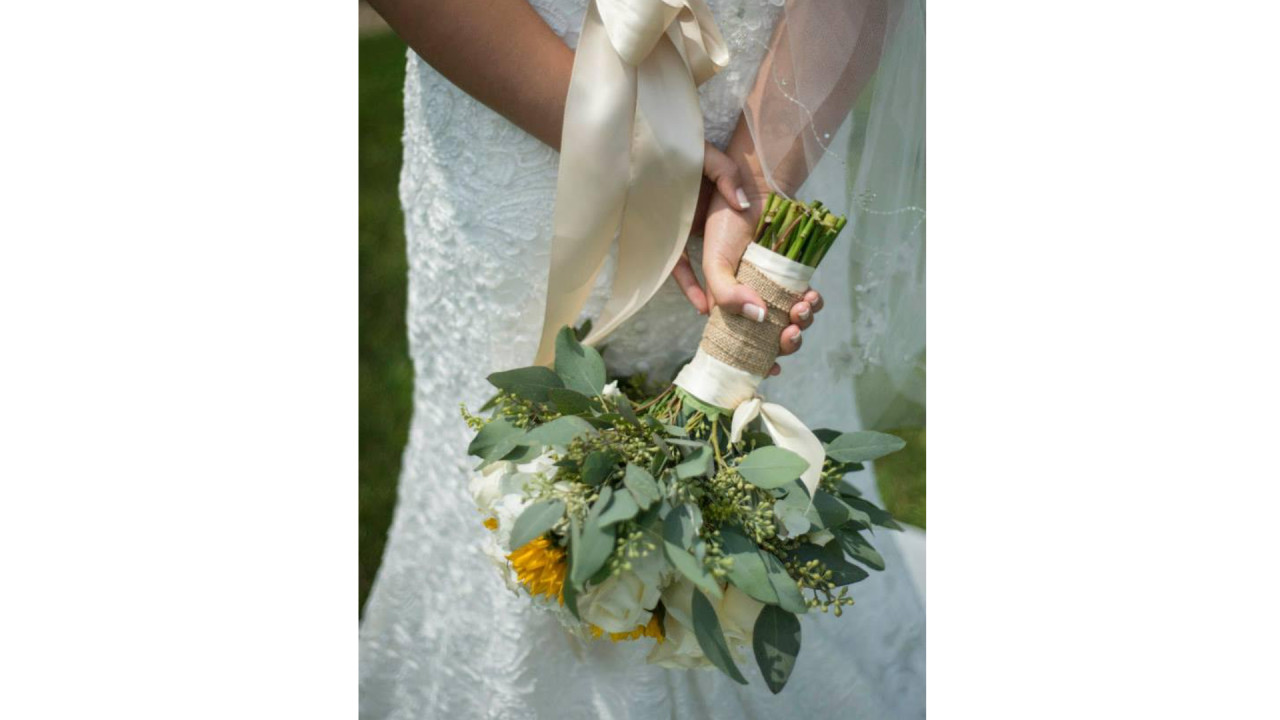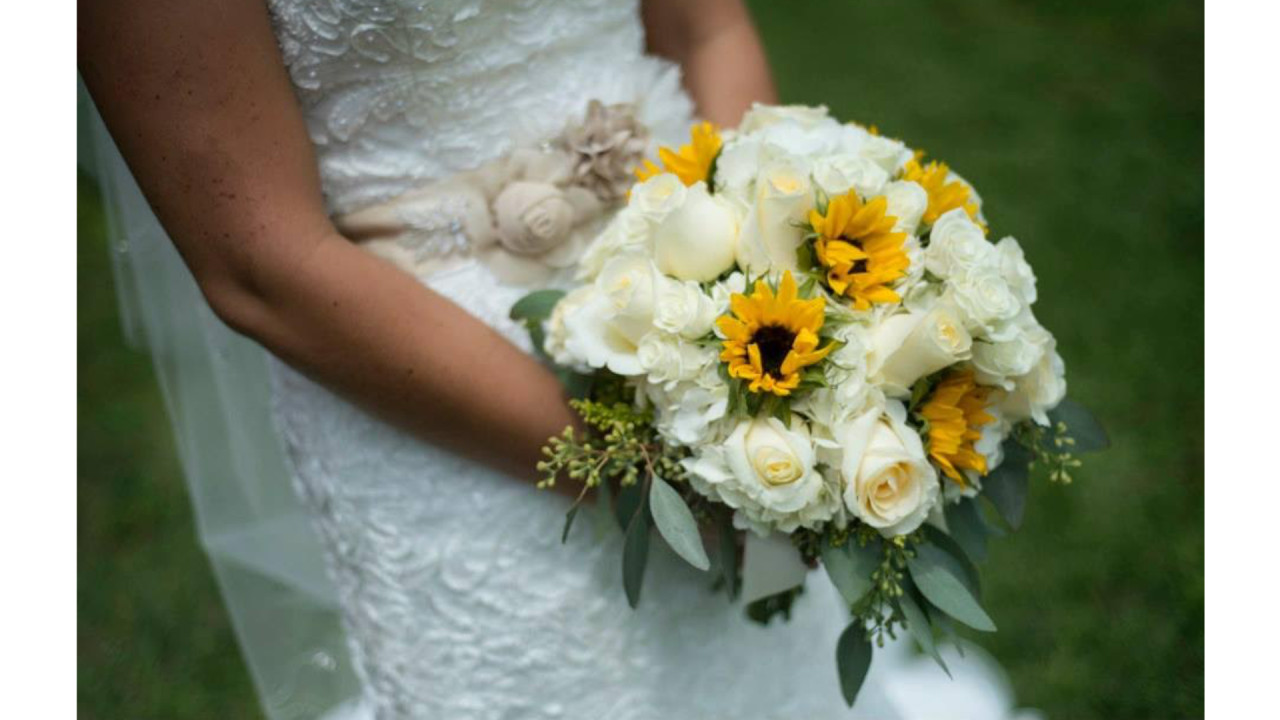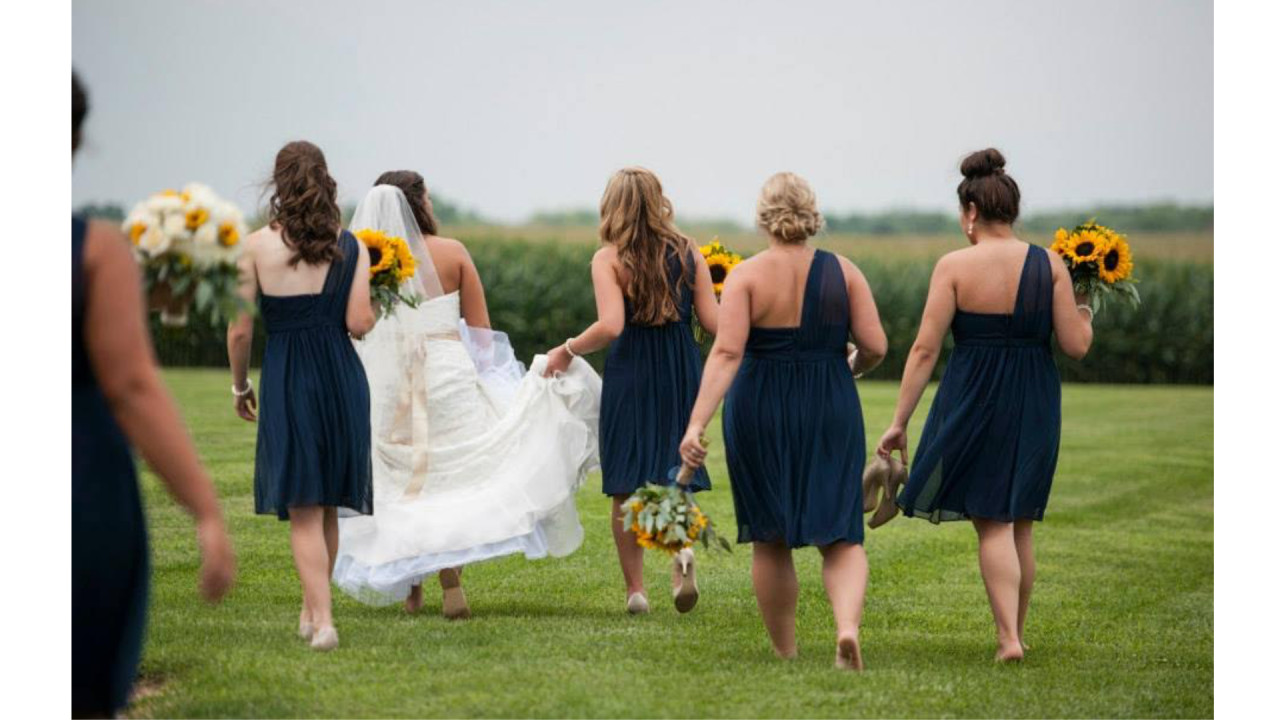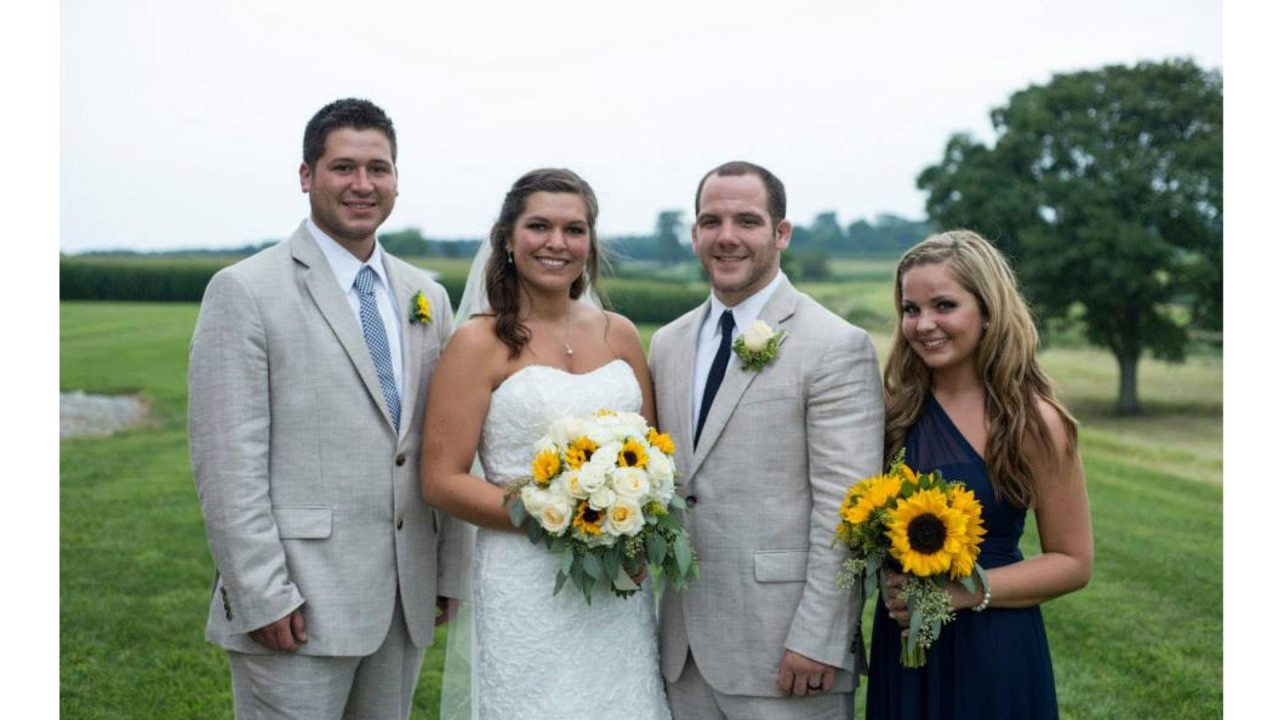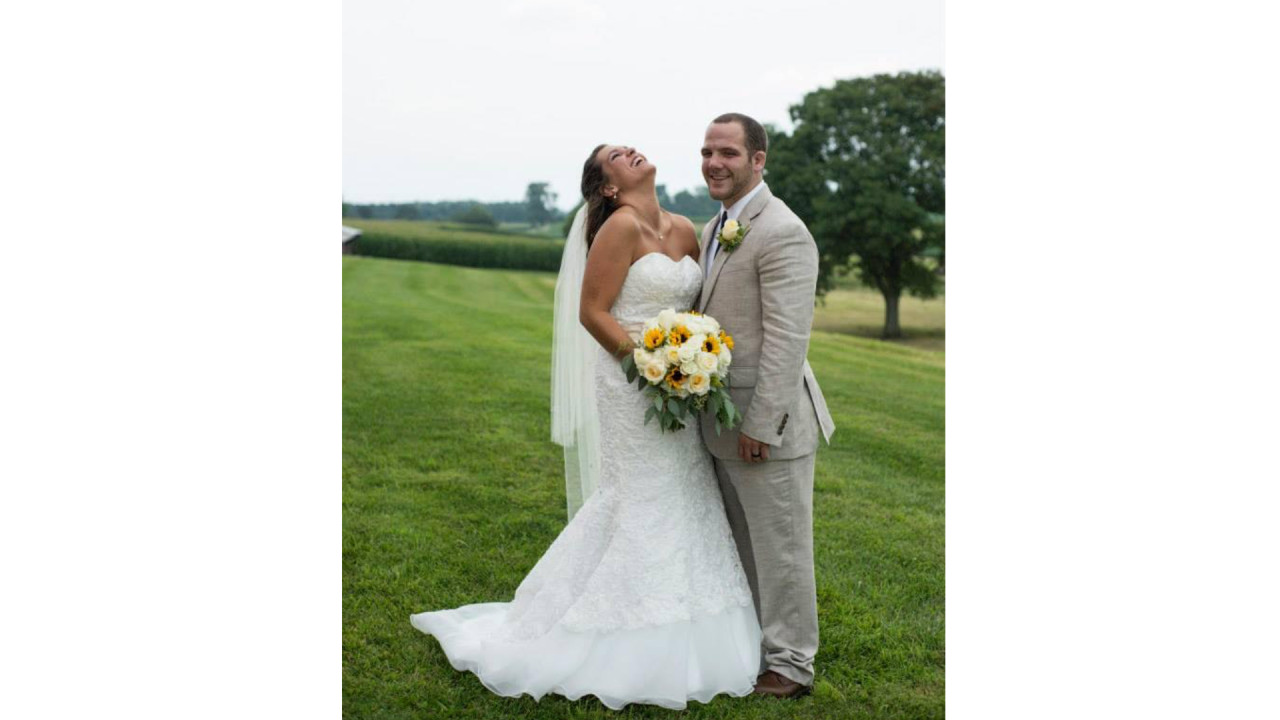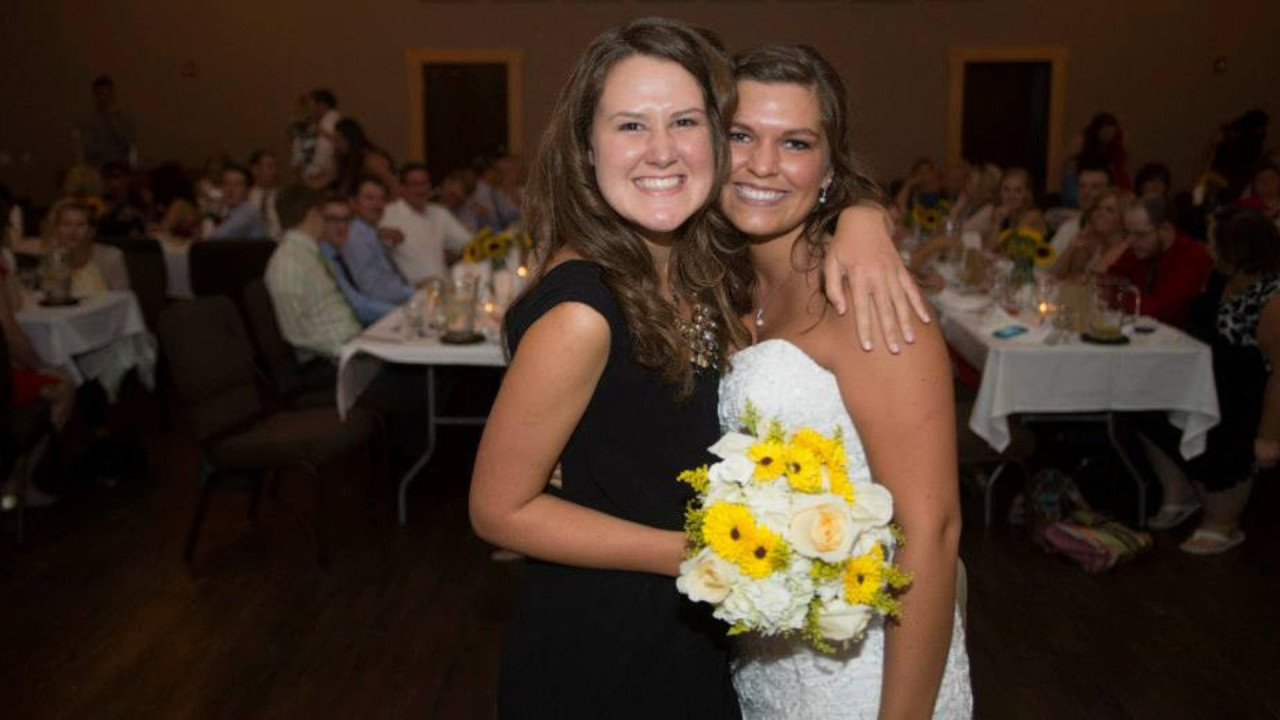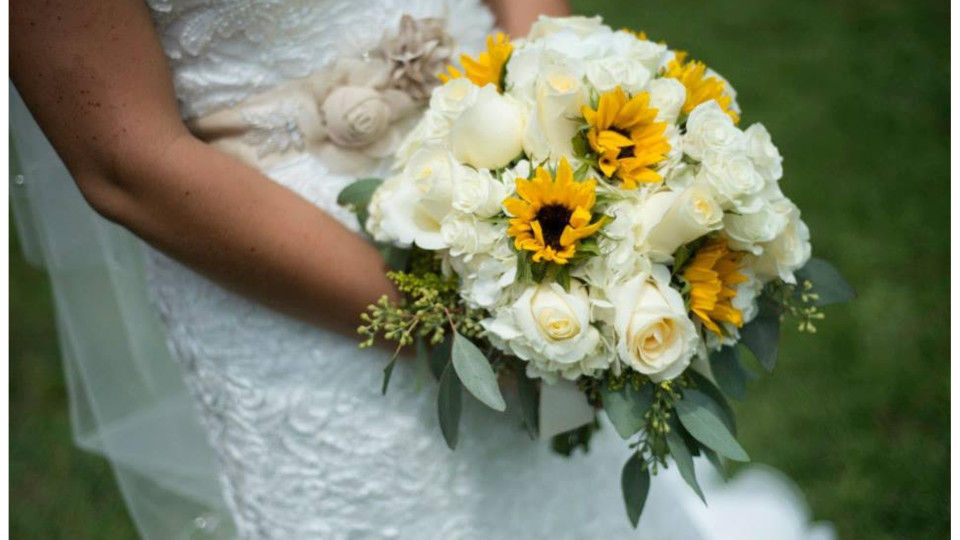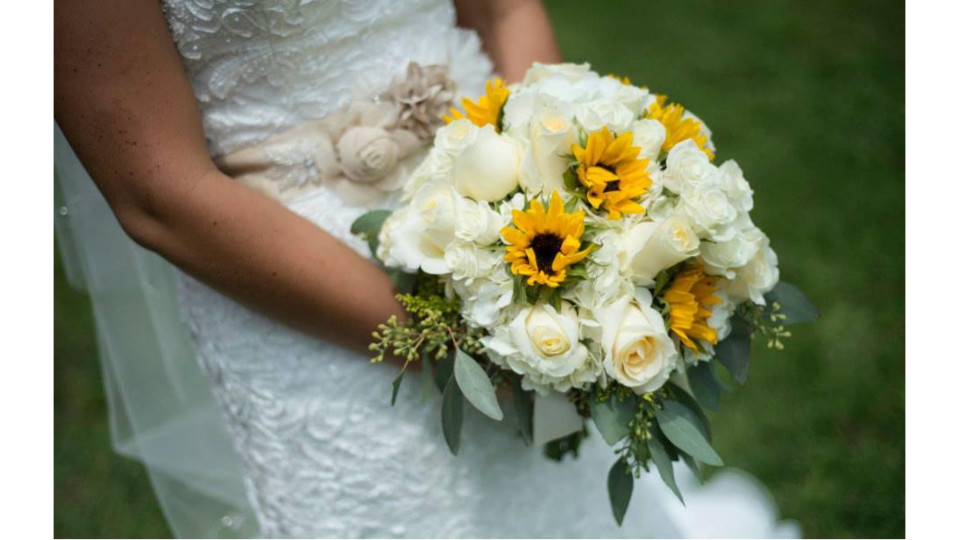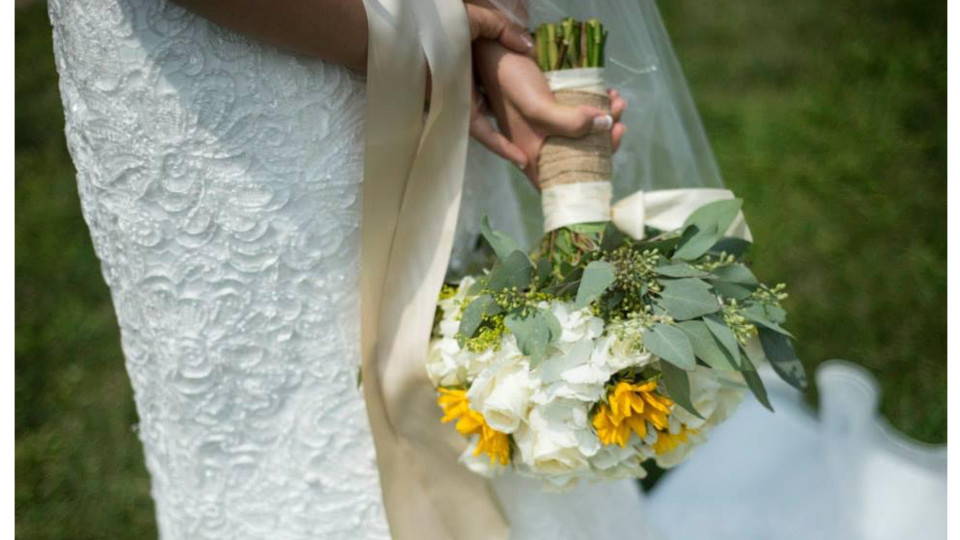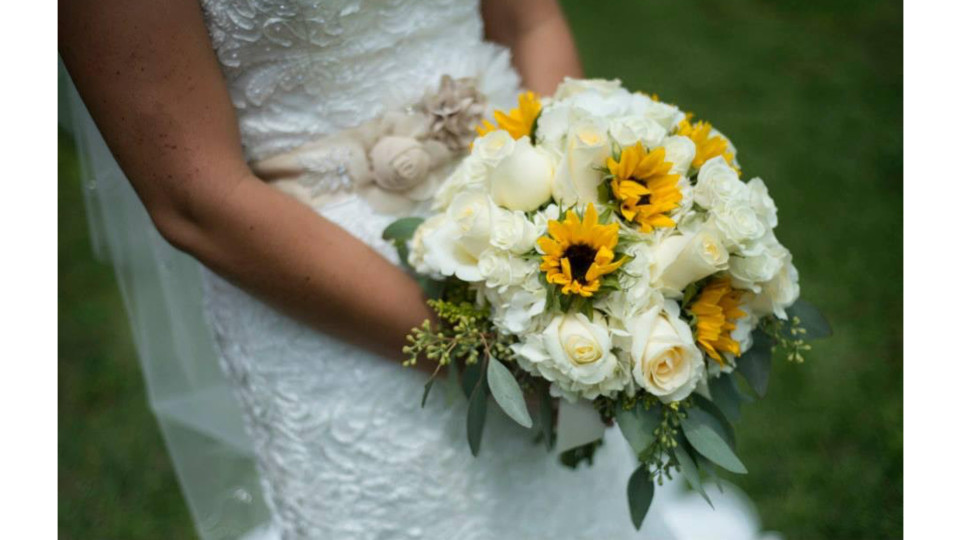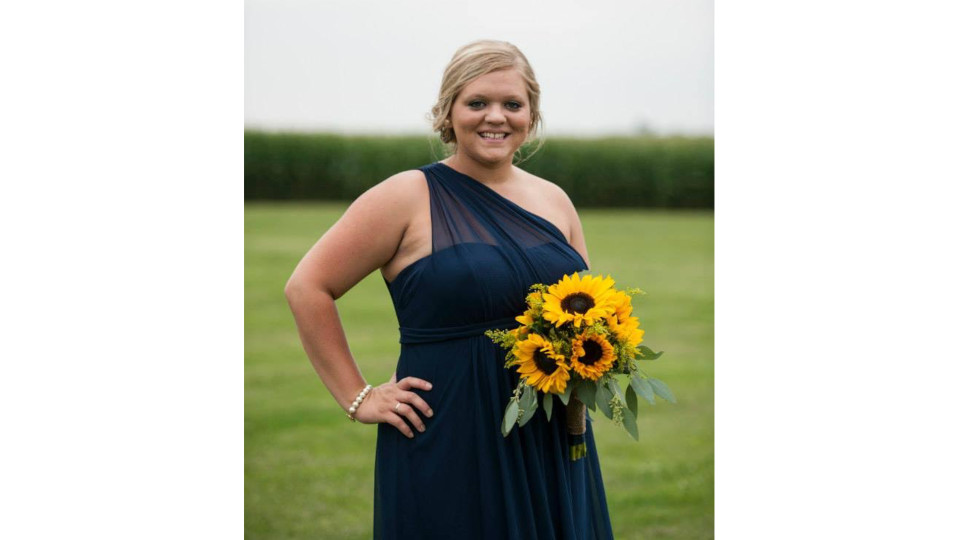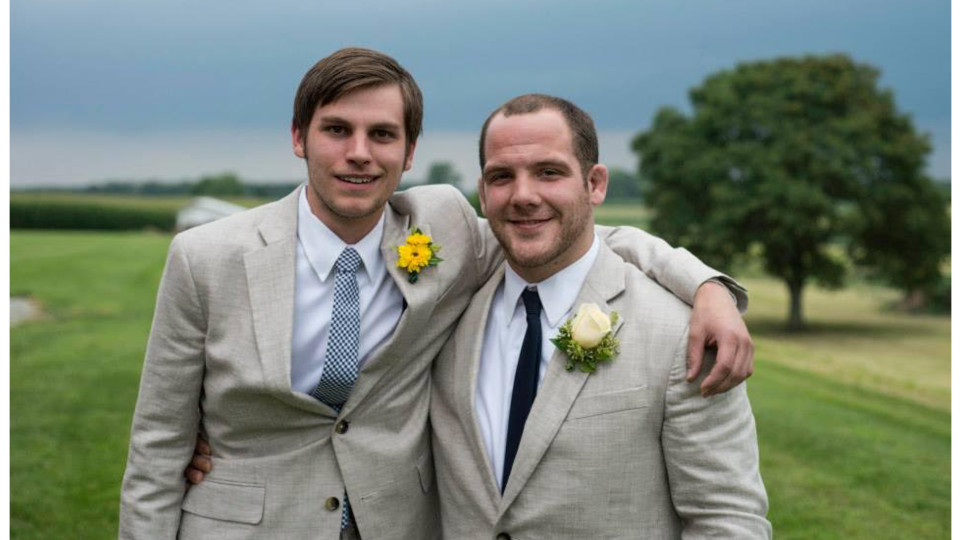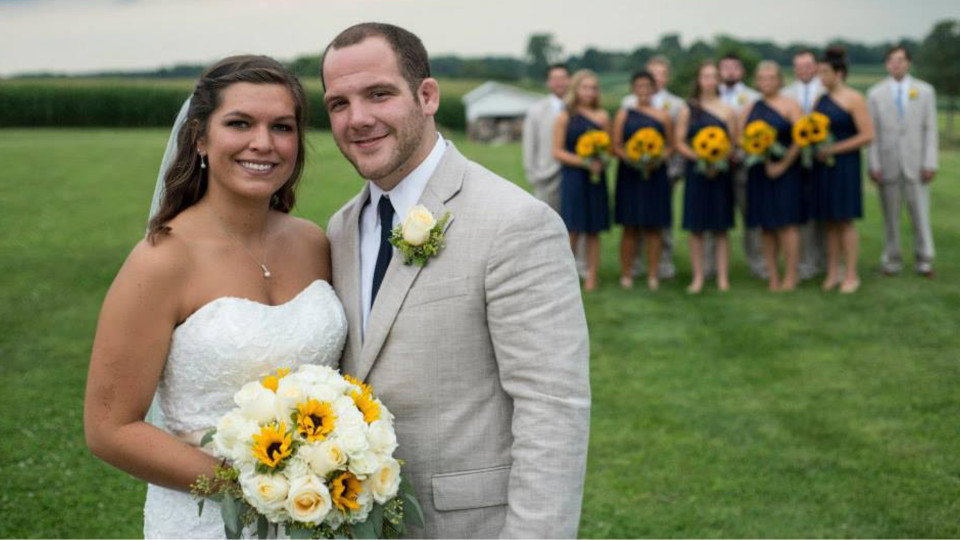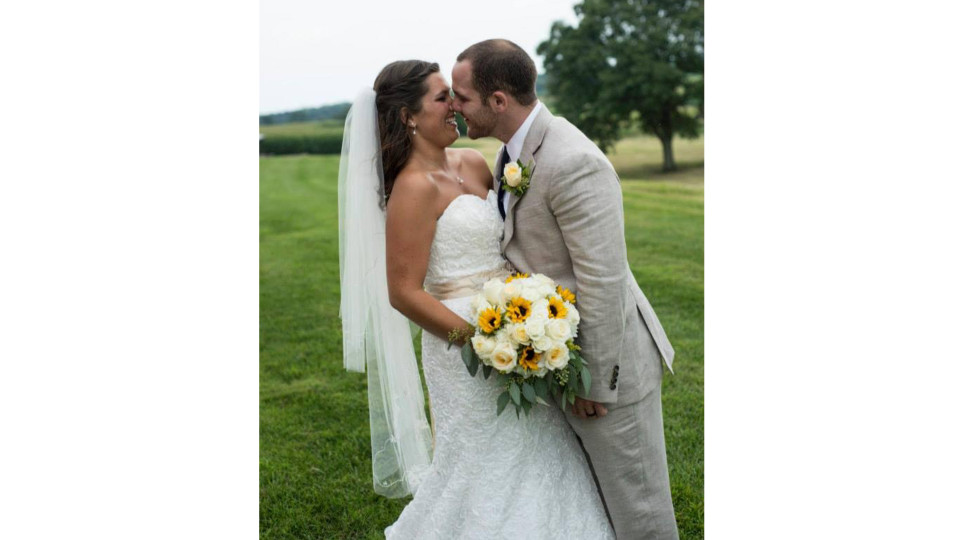 Explore More Galleries
Past weddings, wedding shows, events and exclusive behind the scenes photos!
Schedule a Free Consultation
We offer a free wedding or event consultation at any one of our four Columbus locations and choose your own day and time to accommodate your schedule.
Schedule Now
Reynoldsburg
6311 East Main Street
Reynoldsburg, OH 43068
Whitehall
4785 East Broad Street
Whitehall, OH 43213
Columbus
1600 Morse Road
Columbus, OH 43229
---
© 2023 Botanica Floral Artisans.
Floral Event Artisans by Flowerama. All rights reserved. Site by m2.